What We Do
Operating round the clock, 365 days a year, the Fife Ethylene Plant (FEP) manufactures ethylene by safely converting ethane gas from the North Sea. Ethylene is the base material for the manufacturing of plastics used in food packaging, medical equipment, car parts and many more products in our lives.
ExxonMobil shares the Mossmorran facility with the neighbouring Shell Fife Natural Gas and Liquids plant.
To help explain our process, see our animation below.
Our Plant
You may have driven past our plant and wondered what you can see. The diagram shows you the key structures in our ethylene manufacturing process.
Safety
ExxonMobil operates within one of the world's most regulated industries, and we work to the very highest safety and risk management standards across all our facilities - we simply would not be allowed to operate if we did not do it safely. Read about our Global approach here.
COMAH regulations:
The Mossmorran complex has been a COMAH (Control of Major Accident Hazards) designated facility since the day it opened – this is because the facility processes natural gas.
Monitored by the Health and Safety Executive, it indicates a strictly regulated facility where the operators are required to implement the highest of safety standards.
Read more here: HSE Website
Safety is a value for us at FEP. We produce ethylene safely. Since the day we began operating we have never experienced a major incident and it is over a quarter of a century since any ExxonMobil team member experienced a lost time injury.
Maintenance
At just over 35 years old, the Fife Ethylene Plant is one of the most modern facilities of its kind in Europe.
Many petrochemical facilities around the world continue to operate safely at two or even three times the age of FEP. See here a number of plants around the world and when they were commissioned.
But, just like any complex machinery – be it an aircraft, a ship, a power station or a car – the plant needs servicing, repair and upgrades throughout its life to maintain safety and reliability.
This is why we invest over £20m as well as 850,000 man hours every year on routine maintenance.
What is flaring?
Our flare is a safety and process mechanism. It is completely safe, has no impact on the environment and is used by facilities all around the world.
We know people have many questions about our flare, so we have answered them for you in the animation and fact sheets below.
We are investing in a multi-million pound 14-step programme – 'Best Available Techniques' - to reduce the frequency and impact of flaring. See fact sheet below for an overview or click here for the detailed programme of actions.
FEP and Local Air Quality
FEP operates to strict environmental standards and our teams work hard to ensure our operations are as efficient as possible.
Fife Council and SEPA regularly monitor air quality to ensure it continues to meet stringent environmental standards.
The following links provide fully independent data that consistently show Mossmorran has no impact on local air quality.
It is highly unlikely for FEP to impact local air quality of people in Fife.
Initial air quality monitoring continues to be in line with previous monitoring and shows no cause for concern.
No air quality issues in the vicinity of Mossmorran or Braefoot Bay were identified.
Emissions from Mossmorran and Braefoot Bay continue to pose no significant risk to the health of members of the local community.
For two decades Fife Council's Independent Air Quality Review and Monitoring Group has reported on air quality at Mossmoran. Click here to see their reports.
WOOD are world leaders in environmental modelling. Here they set out the facts on our flare and local air quality. Click here to read the report.
Fife Council monitors air quality across the region. Their monitoring again shows that Mossmorran has no impact on air quality. Read more here.
SEPA has published over 20 air quality monitoring reports, each showing that FEP has no impact on air quality. Click here to see their reports.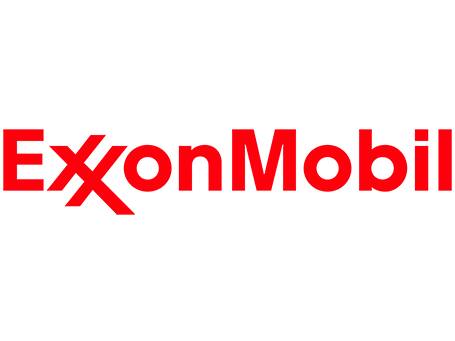 This document assesses the impact of emissions (air, noise & vibration) from Fife Ethylene Plant on the local community and environment, with the aim of defining an appropriate forward monitoring plan for these emissions. Read more about our Environmental Monitoring Programme here.
FEP and the Environment - The Facts
It's always frustrating to see misinformation about FEP that can cause unnecessary concern for local communities. Here our Environmental Engineer, Kylie Bishop, fact-checks some of these.
Did you know?
There's so much more to FEP so let our team share some interesting facts with you
Who works at FEP?
Our team of around 250 is made up of scientists, chemical, mechanical and environmental engineers, catering, cleaning, maintenance, technicians, analysts, planners and support staff.
Over a third of our team started their careers as apprentices, with many having gone on to hold important positions at FEP or with ExxonMobil in countries around the world.
A large number of our team were born and live locally to the plant, but we also have colleagues from 48 different countries working with us.
In addition, we are also supported by a large number of specialist contractors who are employed by companies from throughout Fife and Scotland.
We celebrated International Women in Engineering Day 2020. Hear from some of our female engineers below.
Apprenticeships
We always get a lot of interest in our Modern Apprenticeship Programme, so we have produced a new guide to provide you with an insight.
It tells you all about our four-year programme, how to apply and what it will provide. You can also hear some success stories from our former apprentices and first-hand experiences from some of our current apprentices.
Read the full document here.
Supporting Local Communities
For over 30 years we have worked closely with our host communities to support a range of good causes. We reach out to these communities regularly, not because it's the right thing to do but because we live here too.
Education Projects
Our link school relationship is something that grows every year. FEP has built a strong bond with local primary and high schools. We work closely with these schools to assess needs and how we can help them in the year ahead. Donations from FEP have enabled the purchase of more advanced equipment to allow growth within STEM subjects through our school funding.
Fife Ethylene Plant donate £15,000 of equipment to Fife schools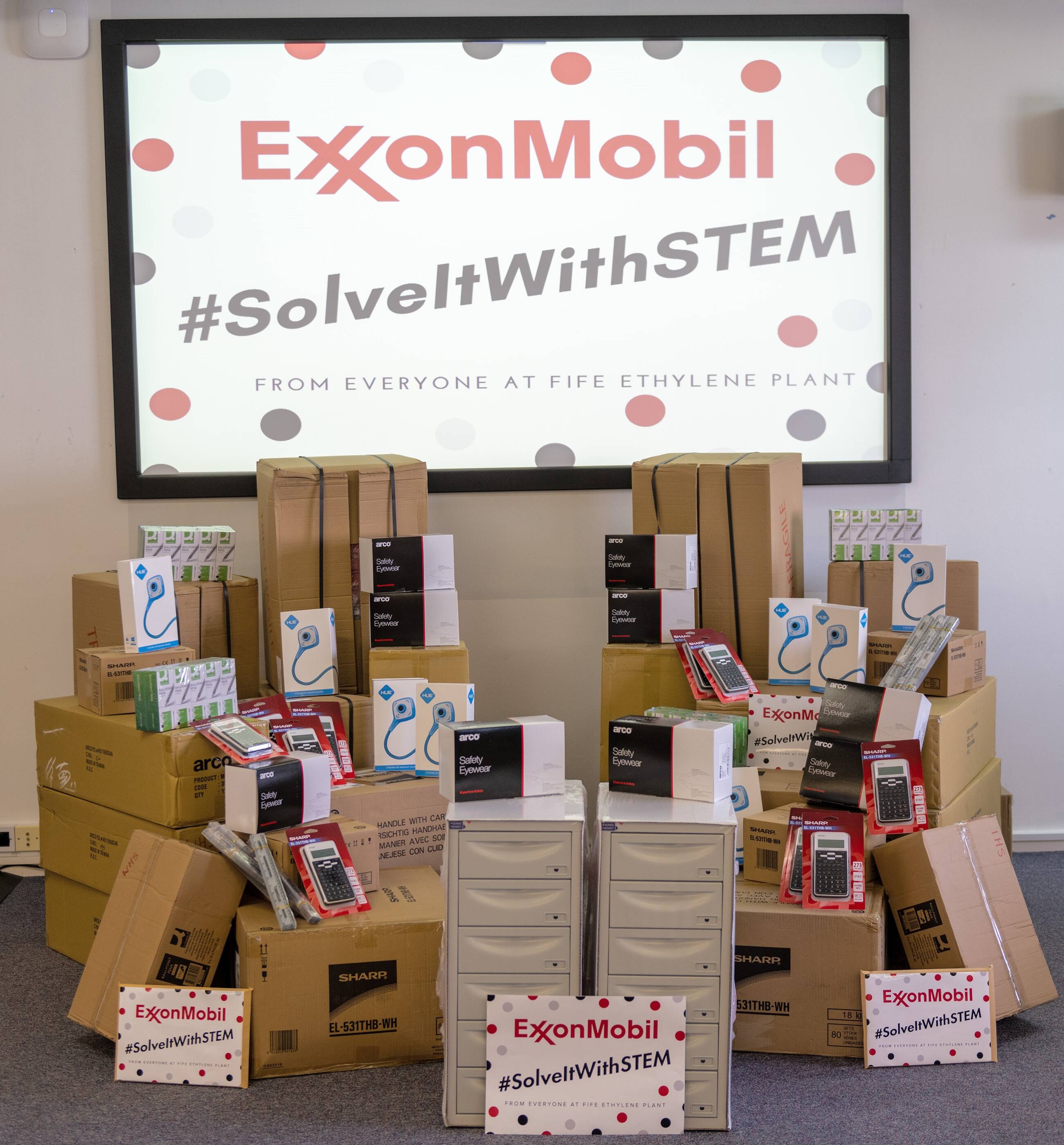 Five Fife secondary schools have warmly welcomed a healthy donation of over £15,000 of science, technology, engineering and maths (STEM) equipment from ExxonMobil's Fife Ethylene Plant (FEP) to kick-start the new academic year.
In what promises to be a very unusual first term back after months of home schooling, the FEP plant at Mossmorran stepped in to provide a helping hand to local schools with one of the biggest single donations it has ever made.
Read the full article here.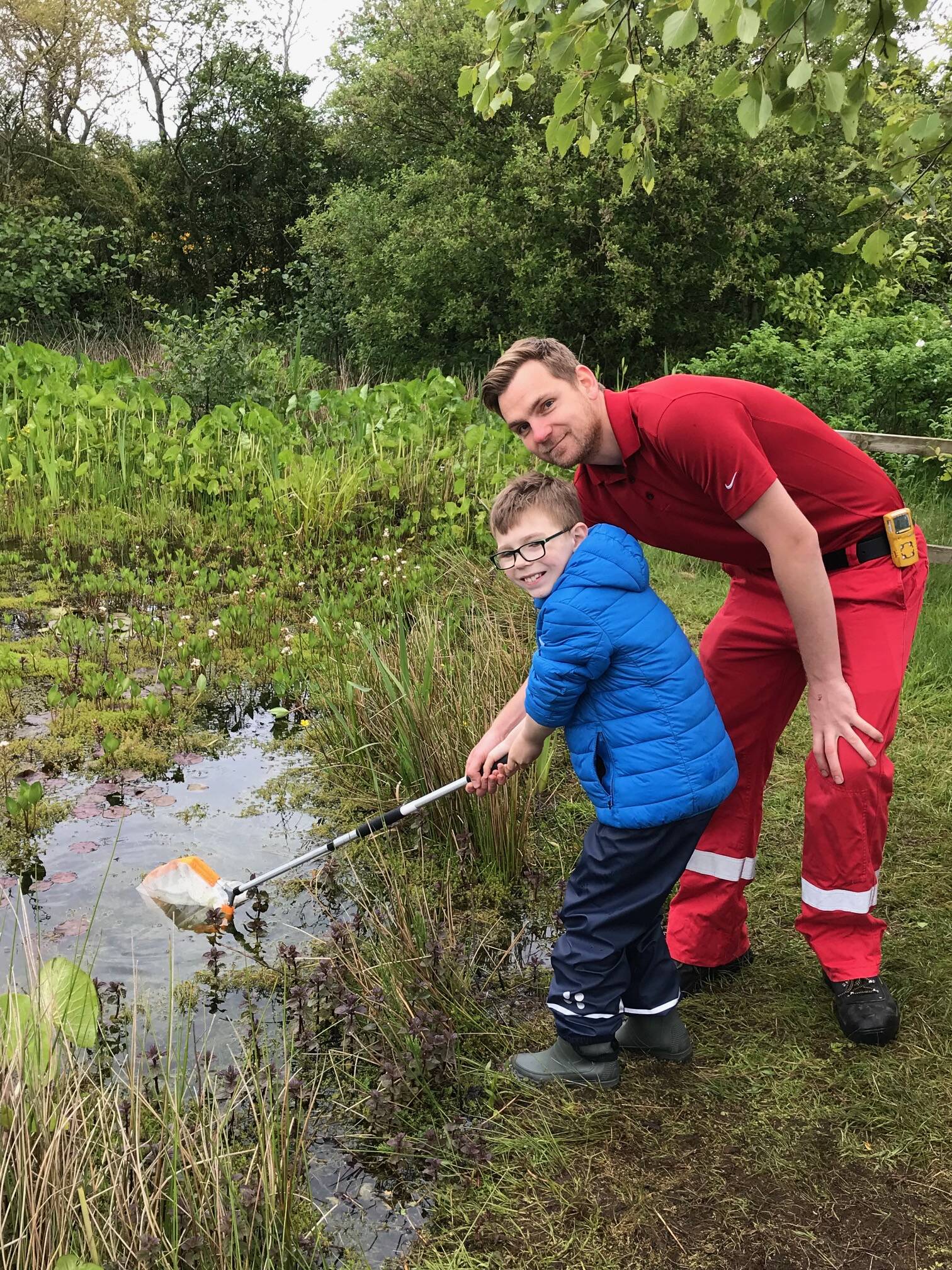 Each year we welcome 1.200 primary school pupils to FEP to engage in our pond dipping programme. We then work with them to identify what they have discovered and what they enjoyed most about their visit to FEP.
This exciting activity ties in with the school project, Minibeasts, which all schools participate in as part of the school curriculum.
The children who have visited FEP benefit from this hands-on experience.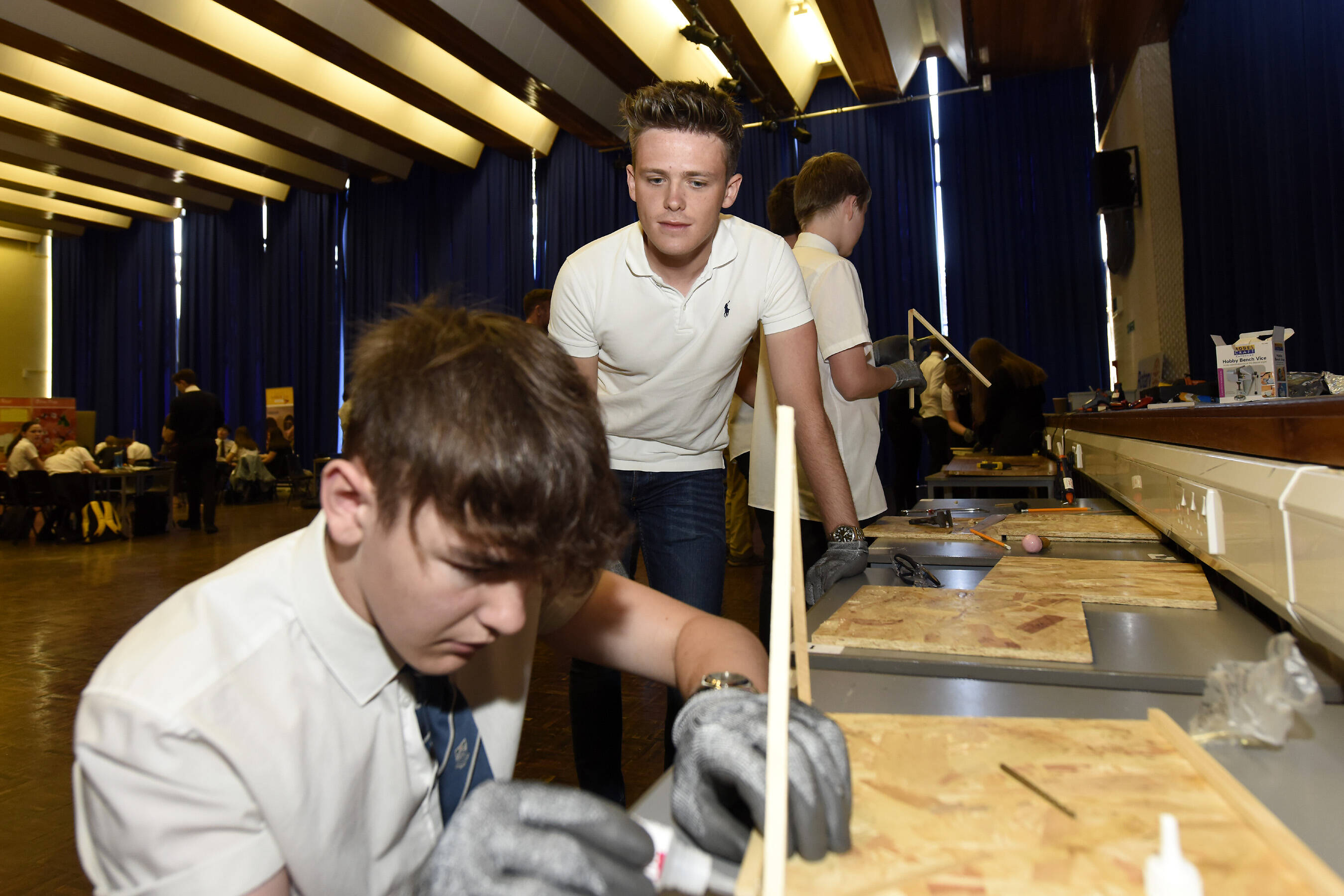 For a number of years now FEP have been involved in the Fife Technology Challenge. Schools across Fife come together in a central location to complete an engineering activity. ExxonMobil employees will also be on hand to help with the builds and the judging at the end of the day. This activity is a great opportunity for students to engage with employees and ask any questions they may have around FEP and what it's like to be an engineer.
FEP apprentices and staff, several who are former pupils, visited Beath and Lochgelly High Schools to hand out more than 500 kitbags to help pupils with their future learning. The youngsters were each given a scientific calculator, a nine-piece geometry set with set square, compasses and protractor, a notebook and pen and a ruler.
Charity Donations
FEP has donated over £3M to local charities over the years with £60,000 of that in the last year alone. Last year's donations went to around 30 local charities to help them buy everything from food and clothing to science equipment, defibrillators and even Christmas lights! See here the charities across Fife we were able to assist last year.
We continue to support local charities as much as we can both supplying funding for events and offering employee time for various projects.
Site Safety Forum
Our Site Safety Forum rewards a chosen charity when a team member has an idea to improve the safety of our team across the plant. Running for many years, the Forum again ensures that working safely also benefits charities close to our employees' hearts.

We have brought together a list of the questions we frequently get asked by our local communities.
These cover a range of areas and we hope the answers and key facts are helpful.
Simply click here to view.
News
Follow the links below for the latest news from FEP.