Investing in reliability... reducing flaring
In April 2021, we will begin the main phase of a major £140m investment programme at Fife Ethylene Plant.
The upgrade project will improve operational reliability and reduce the frequency of flaring.
Existing equipment will be serviced and upgraded, thousands of new parts will be installed and the latest versions of available technology will be introduced.
While already one of the most modern plants of its kind in Europe, we are always looking to improve reliability and efficiency through continued maintenance and investment in new technologies.
This work – not unlike a major service on your car but on a MUCH larger scale – is in addition to the £20m spent annually on maintenance here at FEP.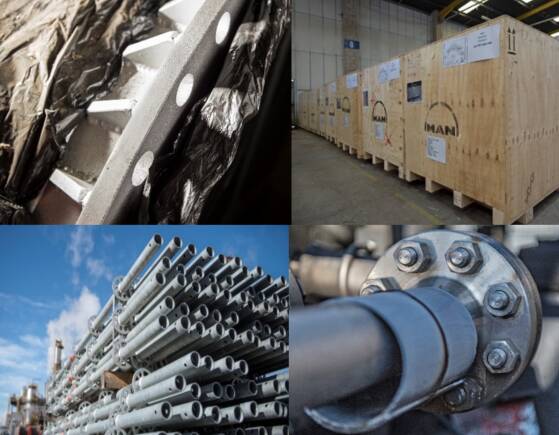 Listening to Communities... New Elevated Flare Tip
An important part of the work will see the installation of a new state-of-the-art elevated flare tip, which is designed to reduce both noise and vibration if we need to use our flare.
The flare tip represents the Best Available Technology and will help to address the disruption that can sometimes be experienced by communities during flaring.
Investing in Fife
This investment project is among the largest ever undertaken in Fife, and will create over 850 skilled contractor roles and support more than 40 supply companies.
An estimated 300,000 man hours of work will be delivered by these specialist teams – the same as building 200 houses.
Hear more about the project from Maarten Ten Doesschate, the man in charge of delivery.