Gender pay Article •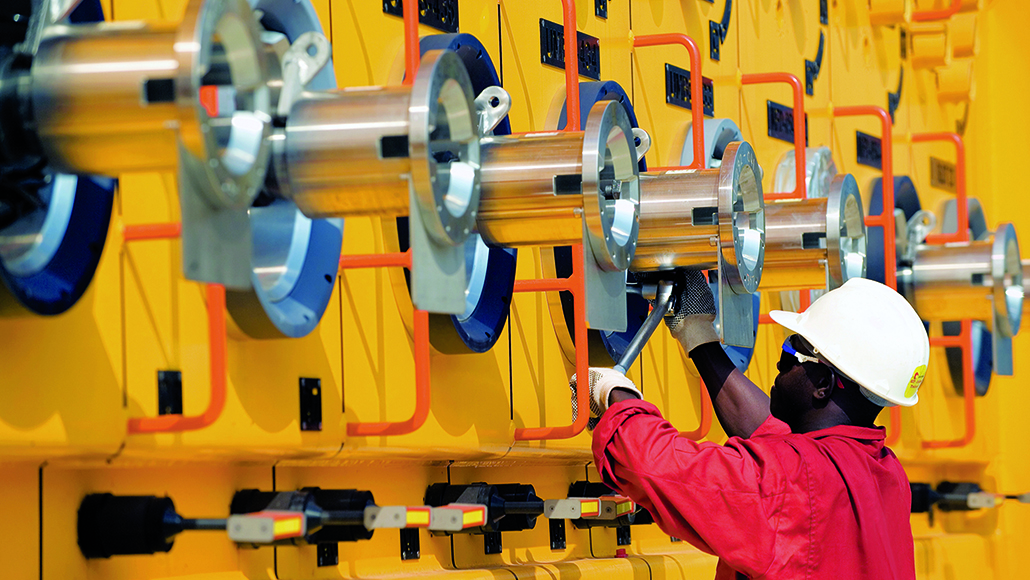 Exxon Mobil Corporation is committed to being the world's premier petroleum and chemical manufacturing company. To that end, we must continuously achieve superior financial and operating results while adhering to high ethical standards.
About us Article •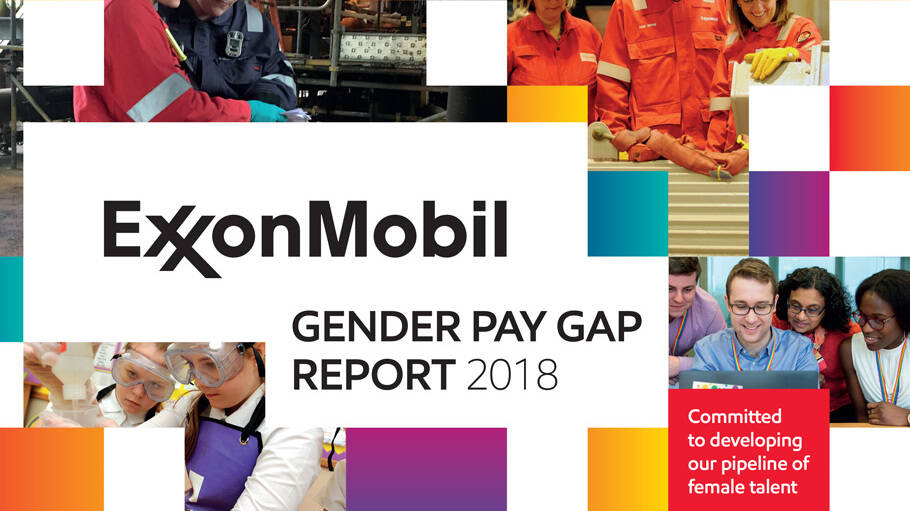 Good governance is essential for creating an economic climate conducive to large-scale investments leading to the long-term viability of business and the economic development of the communities where we operate.
Company Topic