50 new Process Operators for ExxonMobil Fawley
ExxonMobil Fawley is delighted to announce that it has begun training the first of 50 new Process Operators.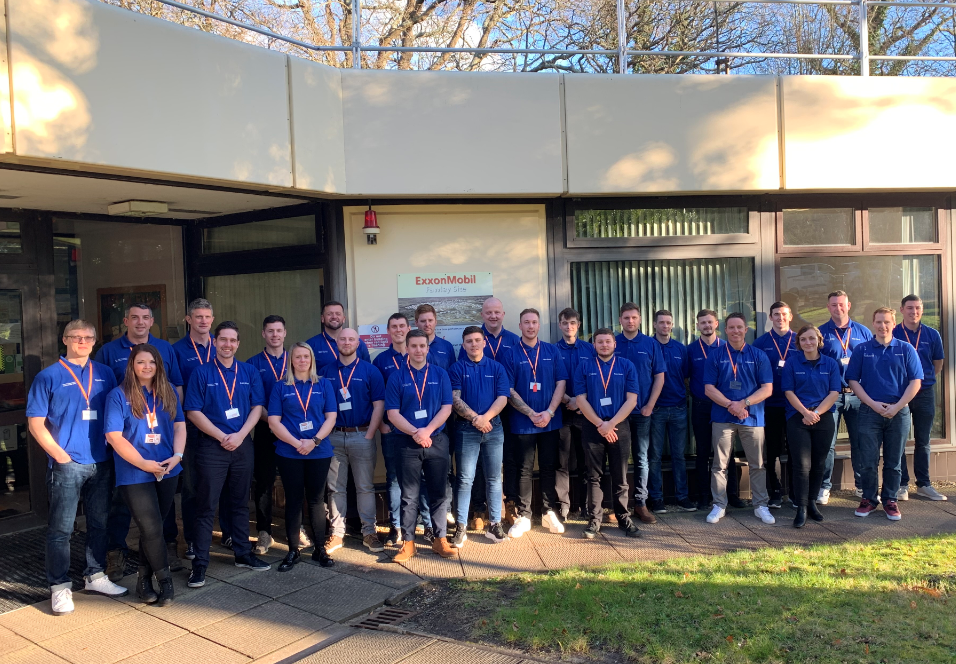 The first 26 new recruits recently began a 12-week training programme at the New Forest complex to prepare them for careers as skilled Process Operators.
This will be followed by a second intake of a further 24 trainees in May who will also learn both theory and practical skills.
Many will work towards a nationally recognised Science Manufacturing Process Operative Apprenticeship qualification.
Since 2015, 160 trainees have attended the training school at Fawley, graduating to the field and continuing to learn, develop and progress to Technician or Process Leader positions.
Riccardo Cavallo, Refinery Manager said: "These sought-after jobs will give a boost to employment in the surrounding area and will maintain and build on our skilled workforce.
''We have a long and proud tradition of offering high-value career opportunities that help Fawley continue to produce the energy and products that make our everyday lives possible.''
As well as periods in the classroom spent learning the basic theory and skills necessary for their new jobs, the trainees will participate in many hours of hands-on training in the workshop, field and also through virtual reality simulator sessions.
In addition they will benefit from using the newly-built scaffolding training rig, known as the PIT Stop – Practical Induction Training – which will teach them invaluable basic skills including personal safety and hazard awareness.
The Fawley site is also currently inviting application for its 2022 Apprentice Programme, offering further career opportunities to local young people.