Search begins for new apprentices
ExxonMobil Fawley is looking for its next generation of apprentices.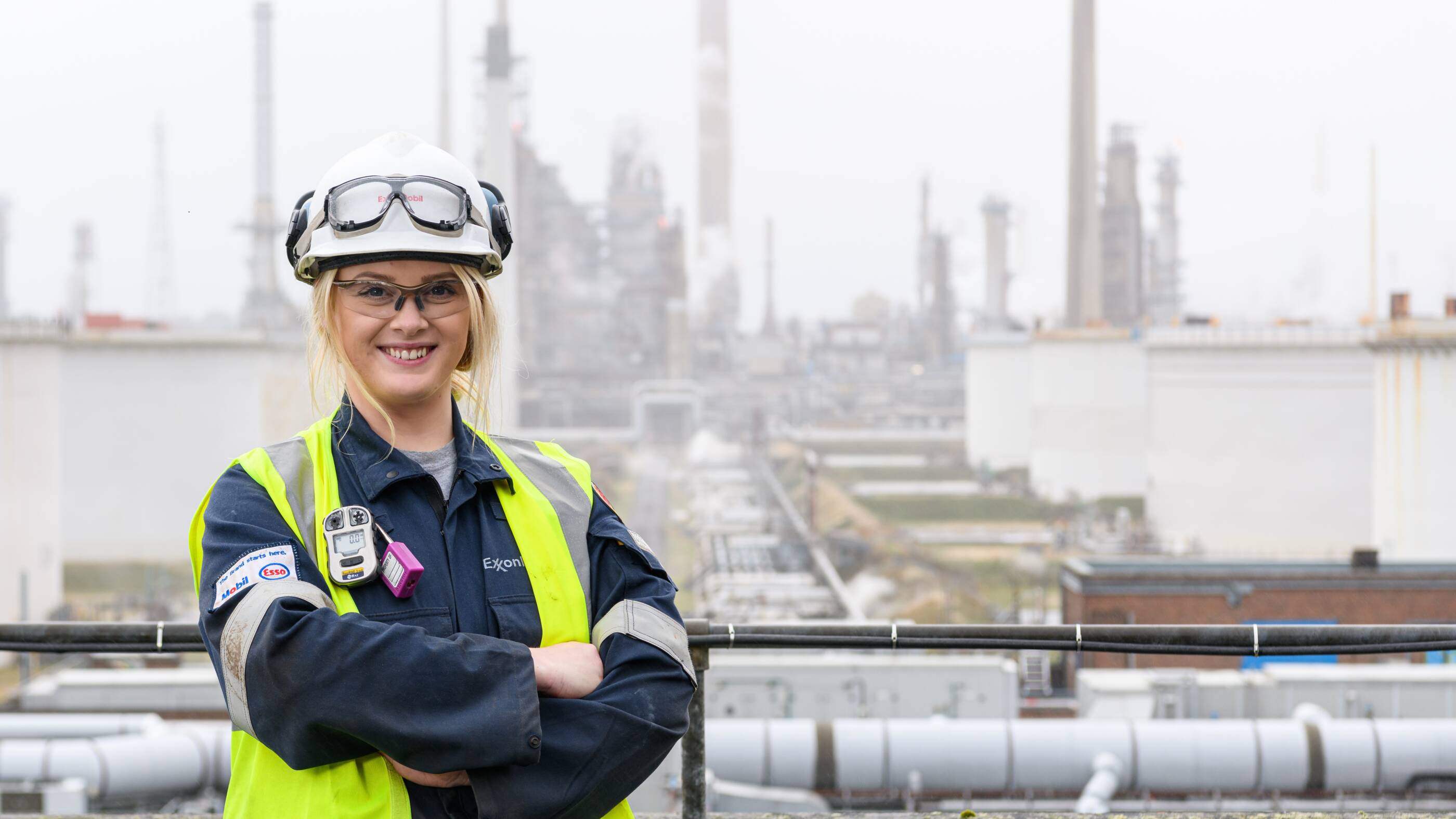 Despite a challenging few years caused by the pandemic, the company, one of the biggest employers in the Southampton area, is looking to a bright future and recruiting maintenance apprentices.
Candidates should have a love of science/engineering and finding out how things work, be enthusiastic and self-motivated and keen to study, as well as not afraid to get hands-on.
They should be 18 or over and have, or be expected to get, a minimum of 5 GCSEs at grades A-C 9-4, which should include English language, Maths and Science
The successful candidates will take part in an exciting 3-year training programme in partnership with Southampton Engineering Training Association (SETA).
The first year will be full-time study at SETA, learning the practical skills required for a career in engineering while studying towards a technical certificate.
The following two years will be spent at the Fawley complex honing their skills and working towards completion of a Science Industry Maintenance Technician Apprentice Qualification.
Opportunities exist to undertake apprenticeships in four trades – machinery, electrical, instrumentation and analyser/lab
The right candidates will have the opportunity to get their career off to a flying start with one of the world's leading energy and chemical companies which can offer a very rewarding future.
After the closing date on March 7, a select number of applicants will be invited to take an aptitude test and those who impress at this will then be invited for interview.
"Getting this apprenticeship was the best thing I ever did. It wasn't easy, but it was well worth it," said third-year apprentice Helena O'Connor.
"I am learning so much every day and hope that at the end of it could lead to an exciting and well-paid career at ExxonMobil Fawley."
Mark Howsham, Maintenance Manager, added: "At ExxonMobil we have a proud tradition of providing excellent apprenticeships for candidates who meet our high standards.
"In return they can expect the best start on their chosen career paths."
To apply, or for more information on current apprenticeships, visit jobs.exxonmobil.com and search for 'Fawley'.