Sarah is simply STEMazing!
One of ExxonMobil Fawley's talented engineers has been sharing her scientific knowledge with schoolchildren in Wales to help encourage a new generation of engineers.
Sarah Mattson, UK Site Logistics Supervisor, helped to guide pupils from Glyn-Gaer Primary in Wales on an exciting voyage of discovery in STEM (Science, Technology, Engineering and Maths).
She has trained as a STEMazing Kids ambassador and has just finished delivering online lessons in science and technology related subjects. Sarah became involved in the STEMazing Kids Club programme after one of her colleagues shared a post on LinkedIn which was calling for women in STEM to apply to be STEMazing ambassadors.
She applied and was successful in becoming one of the ambassadors after going through training provided by the Community Interest Company.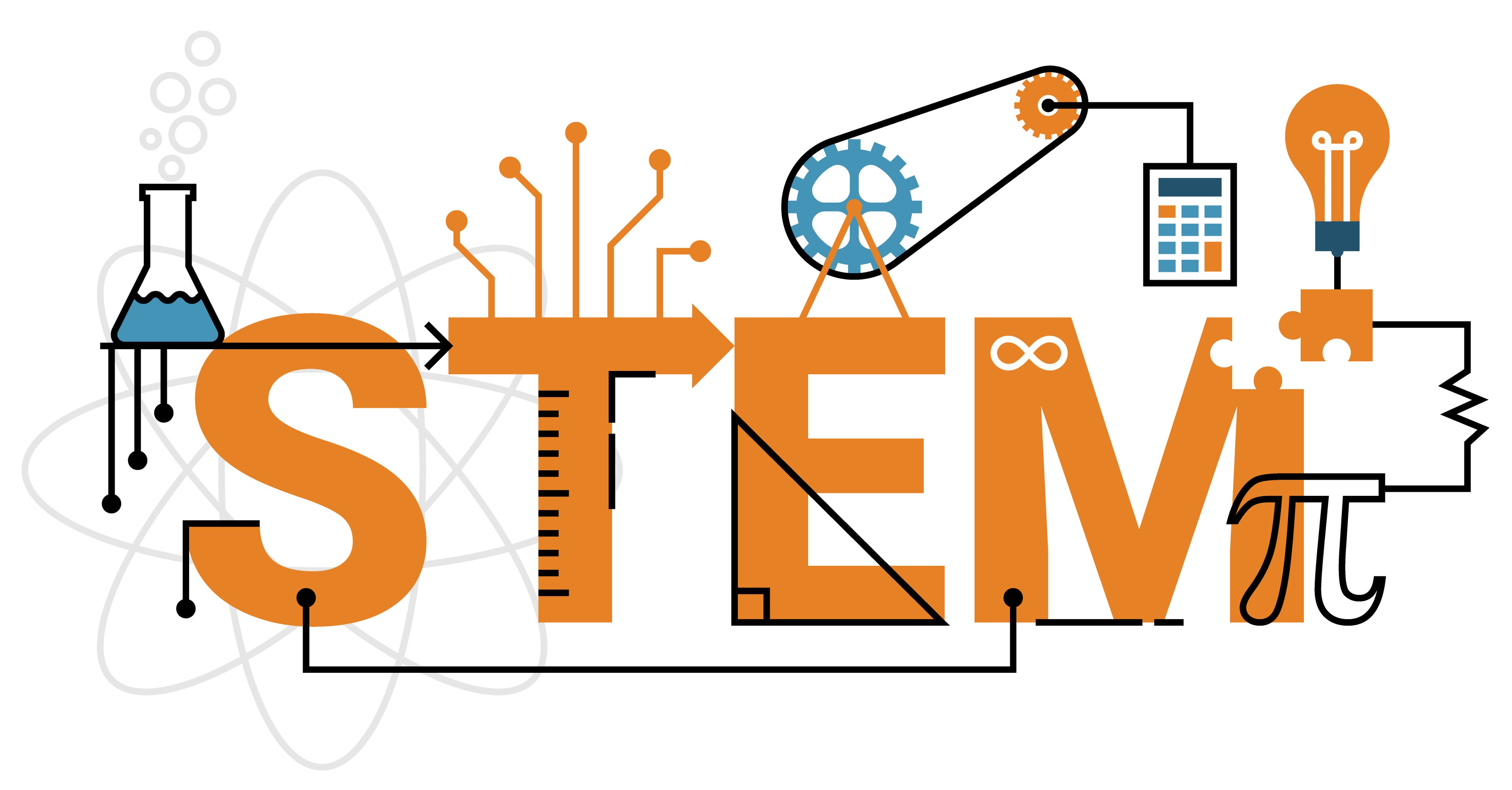 Sarah was randomly paired up with the Welsh school, leading six 30-40min weekly sessions with year 3 pupils.Each session covered a different aspect of STEM and was held over Zoom.
The aim is to inspire the next generation of scientists, engineers, and researchers who will develop some of the solutions society will need in the future.By giving each school access to a woman in STEM they are able to access a role model in STEM that they may identify with more readily, and ask questions they may have on each of the topics.
Sarah said: "I thought becoming a STEMazing ambassador sounded really interesting and I've loved every minute of it.
"The kids have really been STEMazing and have thrown themselves into all the sessions. We've done everything from Newton's laws using straw blasters to aerodynamics using paper spinners.
"If these sessions inspire even just a few youngsters to consider a career in STEM, then it will be well worth it."