News
New News Article
The subheading under the article title.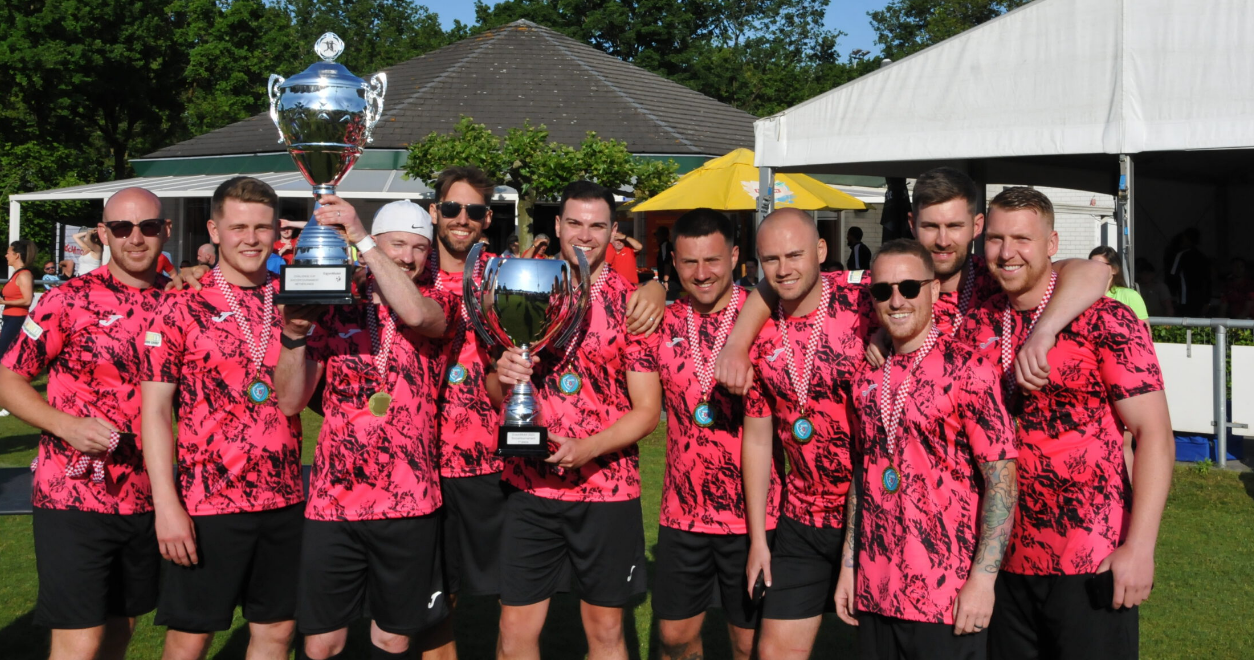 Congratulations to the ExxonMobil Fawley team for winning the 2023 ExxonMobil Championship, hosted by ExxonMobil Rotterdam at FC Bavel.

Twenty-six teams from ExxonMobil across Europe gathered to participate in the 20th annual edition of the competition, providing an opportunity for colleagues from different sites and countries to reunite and share their experiences, knowledge and footballing ability.

After a long day of tense and competitive rounds, bragging rights across the European circuit were confirmed in the final with a penalty shoot-out victory against the reigning champions, "The Flying Dutchmen".

Whether on grass, or on-site, we recognise that effective communication and collaborative problem-solving skills are vital in building a positive team environment, which is why we were proud to have every unit of our Fawley site represented in the competition.

The Fawley team thanks ExxonMobil Rotterdam for hosting the tournament and all the organisers, volunteers, and participants that contributed to the success of this year's tournament.

We look forward to defending our trophy next year!