Transparency
We appreciate the need for relevant public and private company government payment disclosures to confirm the values of total government revenues and to help citizens hold their governments accountable for the use of those revenues.
ExxonMobil supports multi-stakeholder engagement for the purpose of increasing transparency of government revenues from the extractive industries. We believe the most successful transparency initiatives are those that apply to all foreign, domestic and state-owned companies, protect proprietary information to promote commercial competitiveness, comply with international trade conventions and treaties, and do not violate host government laws or contractual obligations. We monitor and participate in transparency initiatives and we will continue to work with governments developing new reporting rules to support transparency objectives in countries where we operate.
Performance and initiatives
ExxonMobil's long-standing efforts to promote revenue transparency have helped reduce corruption, improve government accountability and promote greater economic stability worldwide. Since its inception, we have been an active participant in the Extractive Industries Transparency Initiative (EITI), a global organization that promotes the open and accountable management of oil, gas and mineral resources. Companies and governments participating in EITI separately report payments and revenues, enabling EITI to reconcile any differences between the totals and publish validated total government revenues.
ExxonMobil is active at both the EITI secretariat and country levels. An ExxonMobil representative has served on the EITI board as either a primary or alternate member since it began. We support the EITI application, validation and implementation processes in countries where we operate. We work with several governments that are EITI members, as well as others considering membership.
There are currently 51 countries that are compliant members or have been accepted as candidates to begin reporting under the EITI Standard.
Related content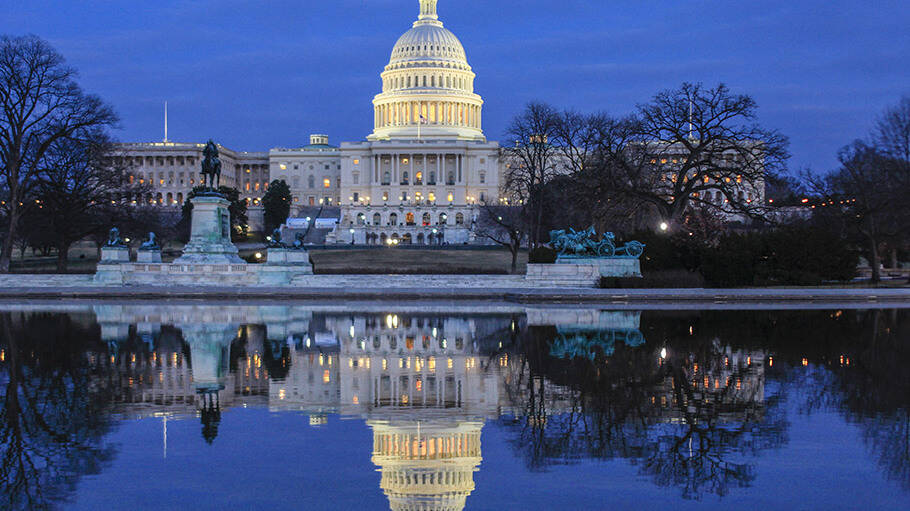 Political advocacy
ExxonMobil continues to support policies that promote stable investment climates for long-term business viability.
Accountability Article •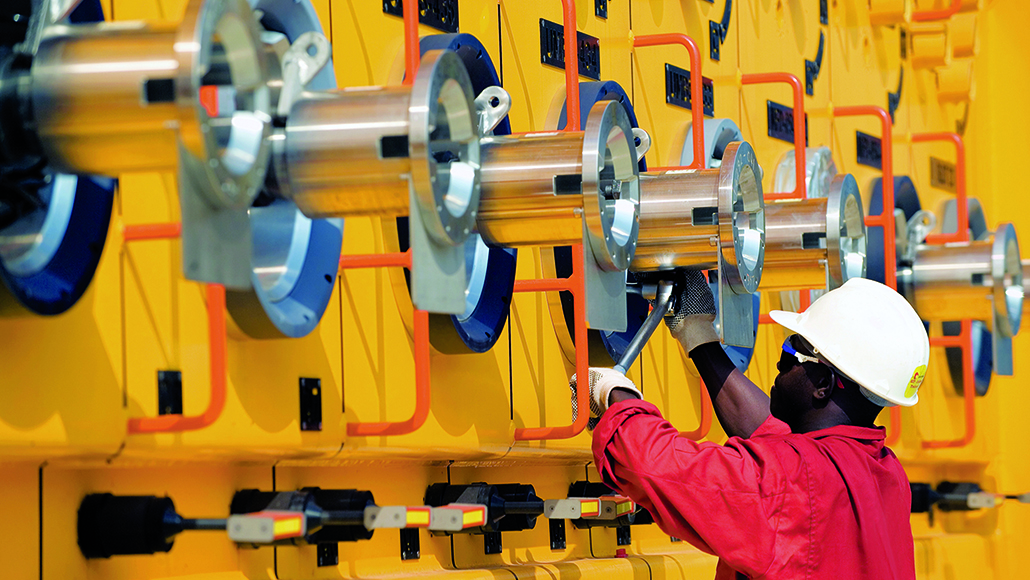 Our guiding principles
Exxon Mobil Corporation is committed to being the world's premier petroleum and chemical manufacturing company. To that end, we must continuously achieve superior financial and operating results while adhering to high ethical standards.
About us Article •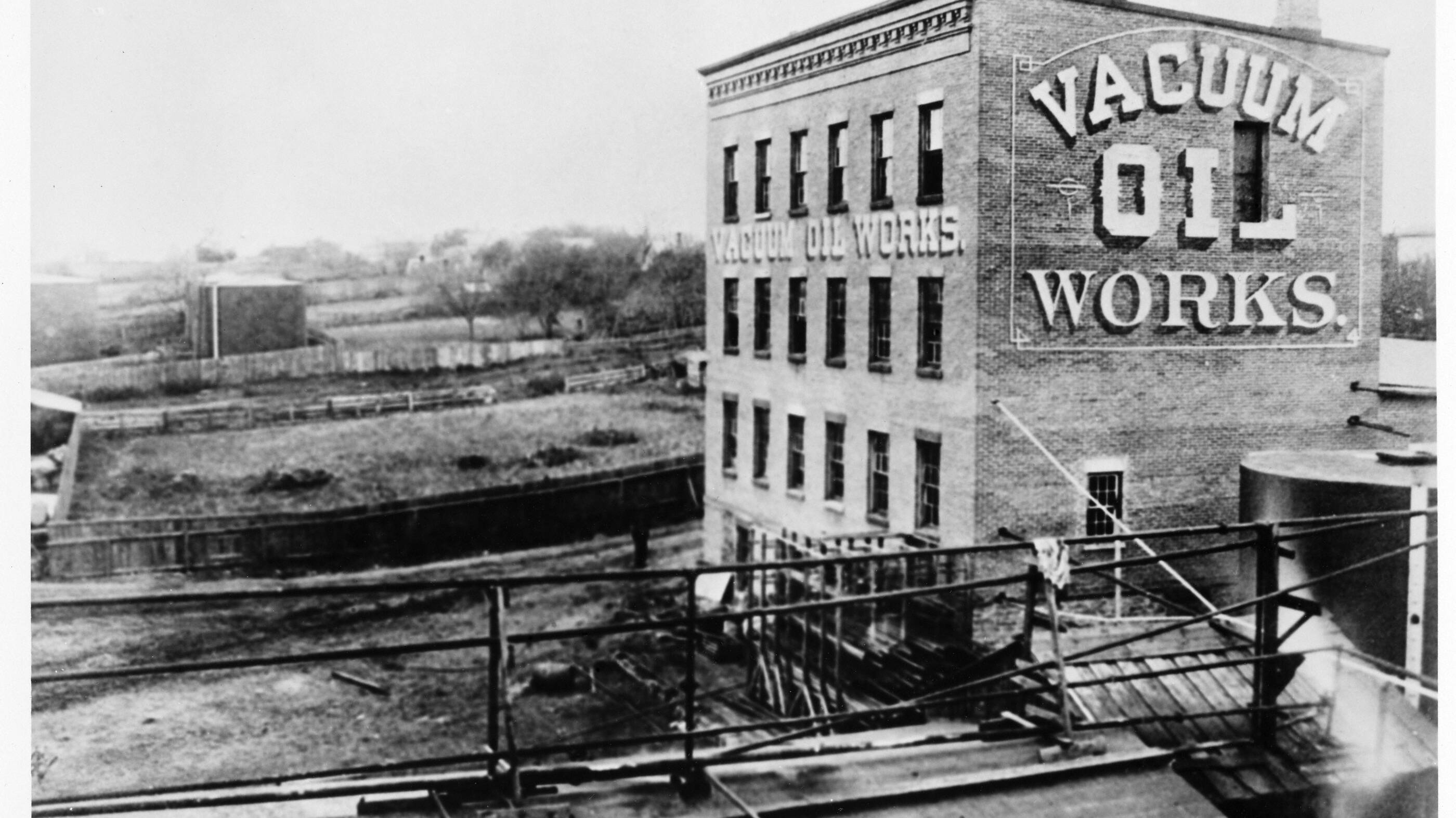 History of Mobil in the UK
Mobil's roots in Britain go back to 1885 when Vacuum Oil, a US company producing superior lubricating oil, opened a sales office in Liverpool.
About us Article •