Travis takes the helm as RRT Coordinator
Travis Hansen, regional EP&R adviser has been appointed to lead the Regional Response Team (RRT) following the retirement of Mark Wentworth (see Newsline April 2021). "I've been involved with the RRT since 2013 and when Mark retired, I felt I could do something to build on the amazing job he's done and bring my own energies to the role," he says.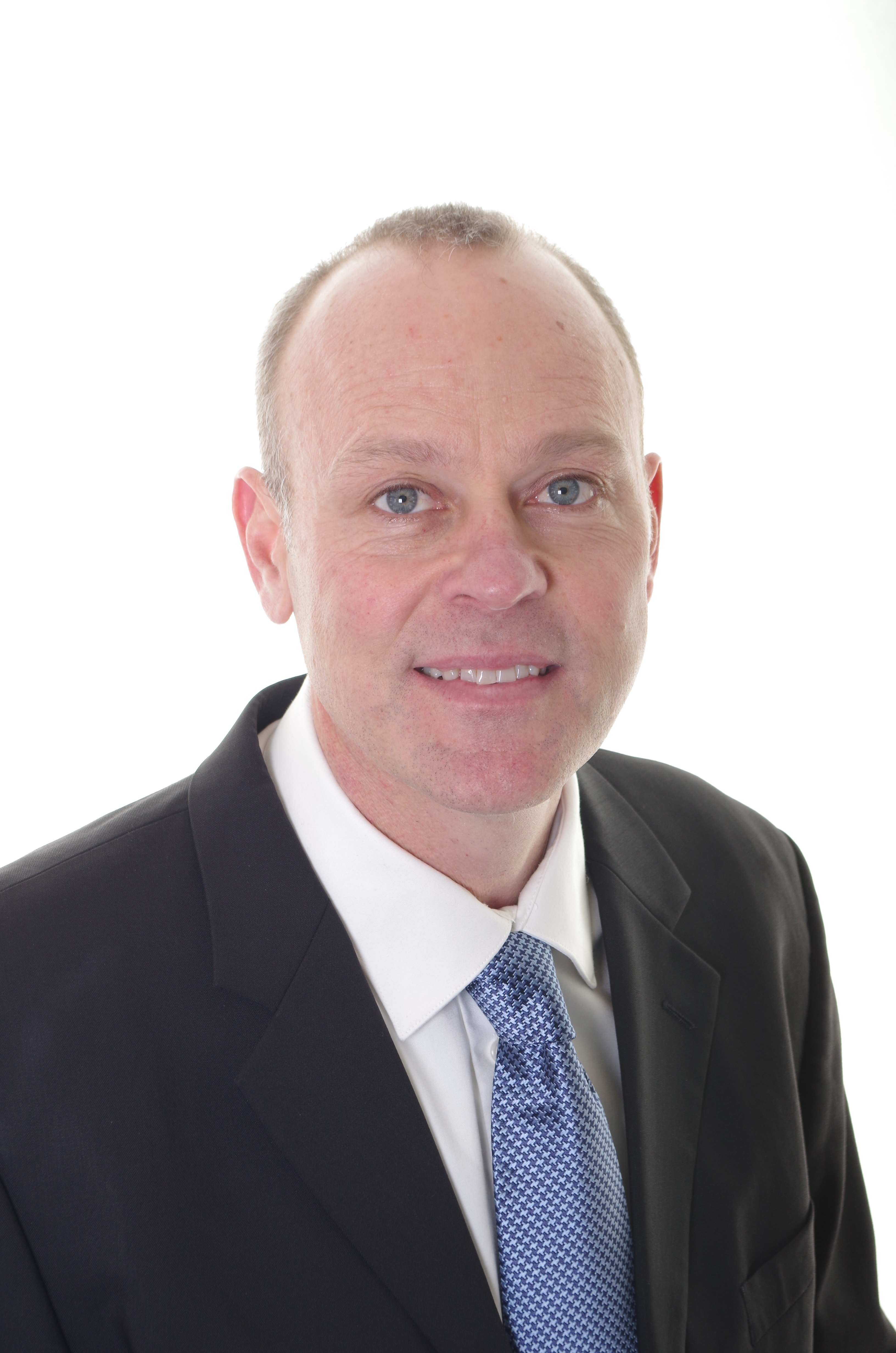 With a focus on sustainability issues, Travis plans to develop more RRT training opportunities and help the team return to 'normal' activities as soon as COVID-19 allows. "You have to be bold and operate with speed, but there is a need to reinforce the fundamentals after a tumultuous period caused by the global pandemic, which is not yet over," he says.
"A team such as the RRT also has to evolve in line with our business as the winds of change blow," he explains. "I am really keen to refresh RRT's relationship with ExxonMobil's business units by demonstrating the value gained through involvement in our activities.
"RRT helps people build strong bonds across our organisation, creating exciting opportunities for personal progression. It also gives ExxonMobil a sustainable future by helping train our next generation of leaders. The next RRT simulated exercise is scheduled for September and likely to be a hybrid event featuring face-to-face and online gatherings.
"RRT has a unique remit as majority volunteers," he concludes. "We can act as a vanguard for the rest of the Corporation, demonstrating capability in the face of uncertainty. If you'd like to get involved, please email me at travis.hansen@exxonmobil.com."
Travis takes the helm as RRT Coordinator