EMBRACE supporting diversity at ExxonMobil
ExxonMobil works to recruit, develop and retain employees who are representative of the numerous geographies where we do business and communities in which we operate. Whilst proud of the progress we have made towards our inclusion and diversity (I&D) vision, there is more to do, and our employee networks play a key role. These include the WIN (Women's Interest Network); PRIDE (our LGBTQ+ network), Mental Health; and EMBRACE – to name a few.
Newsline spoke with Funmi Akinfenwa and Megha Shelat, Co-Chairs of EMBRACE, a network set up in 2021 to progress ethnic and cultural diversity and inclusion.
What was the inspiration for the EMBRACE network?
The idea for EMBRACE was born during the coronavirus lockdowns of 2020 when a combination of factors led to a realisation that there was more ExxonMobil in the UK could do to support employees from ethnic minority backgrounds. A number of external factors brought conversations about race to the forefront and recognition that additional steps could be taken to support inclusion and diversity objectives for ethnic minorities. At the same time, as the pandemic created new stresses, while depriving people of many of the de-stressing outlets that would normally be available, the importance of talking to and connecting with others became greater than ever.
EMBRACE was established and opened to ExxonMobil team members from all ethnic backgrounds and stems from Employee Resource Groups (ERGs) such as ACE (Asian Connection for Excellence) and BEST (Black Employee Success Team) that operate in other ExxonMobil locations.
Why is it important for EMBRACE to exist?
People from diverse racial and cultural backgrounds have rich social and intellectual customs that may differ from mainstream traditions. Having an inclusive environment means ExxonMobil can tap into diverse ways of thinking, which leads to more innovative, resilient teams and creating competitive advantage. It also means that people from minority backgrounds feel their differences are respected and valued.
What does EMBRACE hope to achieve?
EMBRACE doesn't just exist for ethnic minority employees; it's for everyone! We want ExxonMobil to be a place where people feel valued for who they are regardless of background or experience, so they can bring their full selves to work and realise their potential.
How is ExxonMobil as a workplace for ethnic minority employees?
It's clear that ExxonMobil values diversity and inclusion embedded in the 'We are ExxonMobil' culture framework as expected behaviours. The recent Investing in People Report published by ExxonMobil shows progress with a US lens. There is additional opportunity to understand local diversity representation based on what information measured at country levels. We hope to see a similar breakdown of data that shows the ethnic diversity make-up for ExxonMobil in the UK.
How can EMBRACE help?
We're helping employees to stay authentic to themselves and encouraging all employees to feel comfortable talking about race and culture, enabling them to learn more about their colleagues' diverse backgrounds. Often those from minority backgrounds try to fit into the mainstream culture, but being different can be a barrier to inclusion. For example, it could be a colleague is reluctant to share their weekend plans that include a celebration no one else at work understands, or there are unintentional behaviours or biases preventing a team member from feeling fully included.
Not everyone is at ease having sensitive conversations about race and culture. EMBRACE hopes to normalise these conversations and foster an inclusive and productive work environment, so everyone feels respected, valued and can contribute fully towards helping ExxonMobil win.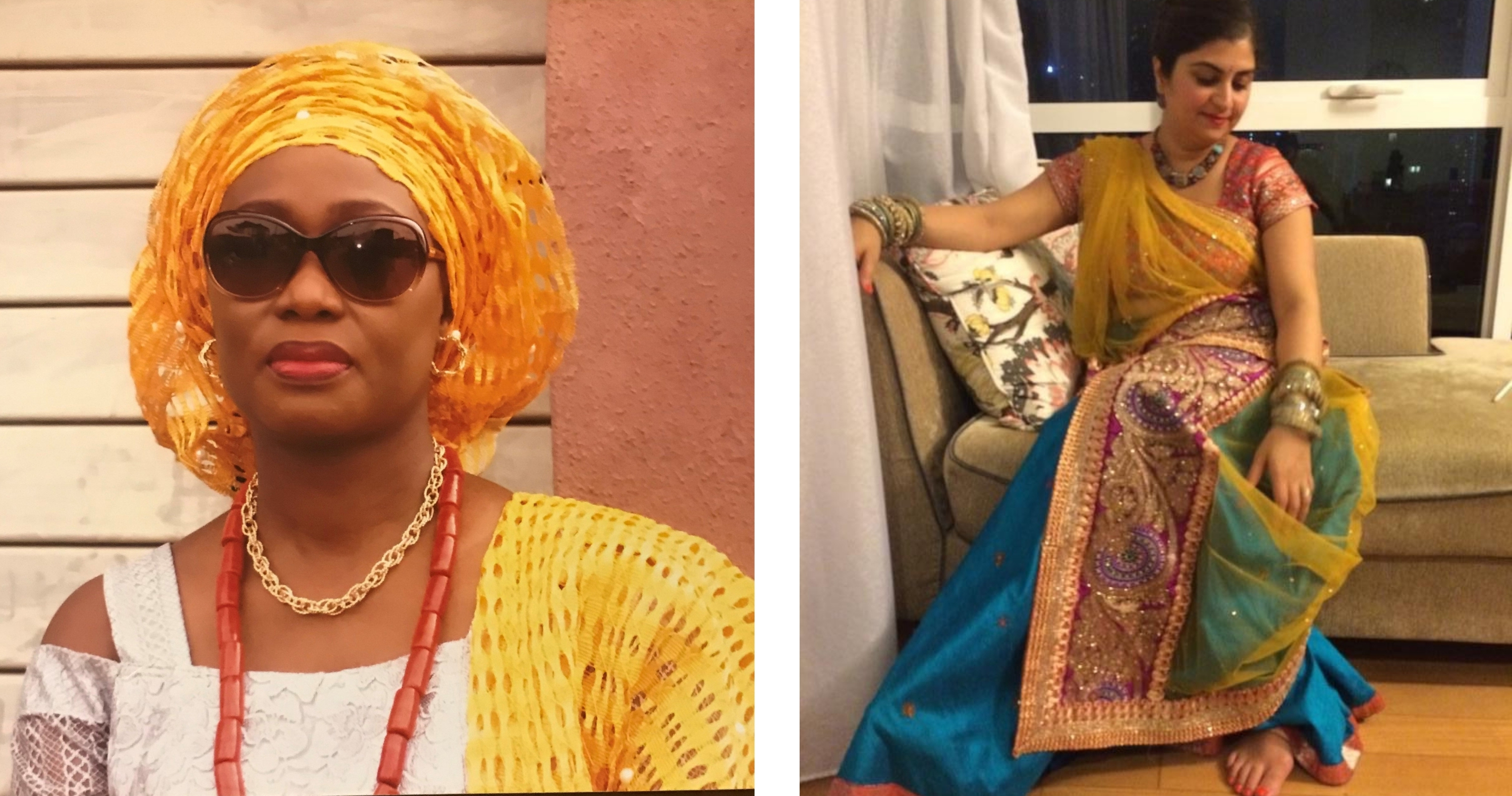 Discover more about the EMBRACE network: goto/EMBRACEUK
EMBRACE Co Chairs: Funmi Akinfenwa, Megha Shelat
EMBRACE Sponsors: Justin Jackson, Helen Ross