Record third quarter results boosted by strong refining volumes
At the end of October Exxon Mobil Corporation announced record third-quarter 2022 earnings of $19.7 billion, compared to $17.9 billion in the second quarter, and $6.75 billion in the same quarter of 2021.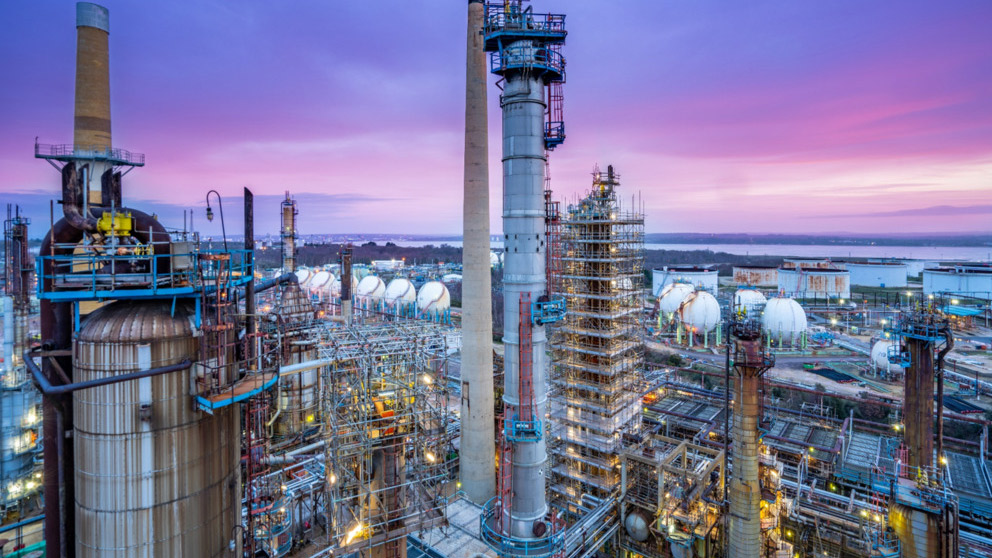 Our global refining throughput was the highest since 2008, and total oil and gas production was up by an average 50,000 barrels per day, after taking into account our withdrawal from Russia and a couple of Upstream divestments (XTO Energy Canada and the Romania Upstream affiliate).
"Our strong third-quarter results reflect the hard work of our people to invest in and build businesses critical to meeting the demand we see today," says Darren Woods, chairman and chief executive officer. "We all understand how important our role is in producing the energy and products the world needs, and third-quarter results reflect our commitment to that objective."
"The investments we've made, even through the pandemic, enabled us to increase production to address the needs of consumers. Rigorous cost control and growth of higher-margin petroleum and chemical products also contributed to earnings and cash flow growth in the quarter."
During the quarter ExxonMobil's new Low Carbon Solutions business signed the largest-of-its-kind customer contract to capture and permanently store up to 2 million metric tons of CO2 per year for CF Industries, a leading global manufacturer of hydrogen and nitrogen products.
Our Canadian affiliate Imperial Oil Ltd signed a long-term contract during the quarter with Air Products for the supply of lower-carbon hydrogen to Imperial's Strathcona Refinery. The hydrogen will be used in the production of renewable diesel, substantially cutting greenhouse gas emissions compared with conventional production. Strathcona refinery is expected to produce approximately 20,000 barrels per day of renewable diesel, cutting emissions in the Canadian transport sector by about 3 million metric tons per year.
In the Upstream, Permian production reached a record 560,000 oil-equivalent barrels a day, while gross production offshore Guyana reached an average of nearly 360,000 oil-equivalent barrels per day, with two new discoveries announced in the Stabroek block.
Our Energy Products business increased its quarterly earnings to $5.8 billion compared to $5.3 billion in the second quarter. Industry refining margins remained strong on high global diesel demand, yet declined 30% from second quarter levels due to higher refinery runs and flat U.S. gasoline demand. Lower industry refining margins were partially offset by higher aromatics, marketing and trading margins, together with strong reliability, improved product yields, and lower turnaround activity.
Meanwhile Chemical Products third-quarter 2022 earnings were $0.8 billion compared to $1.1 billion in the second quarter, and down by $1.2 billion in the third quarter of 2021. Solid earnings reflected reliable operations and cost discipline, partially offsetting the negative impact on volumes and margins from bottom-of-cycle conditions in Asia Pacific and softening demand. Record quarterly sales volume for performance polyethylene helped upgrade product mix, which served as a partial offset to lower volumes.