ExxonMobil agrees sale of UK central and northern North Sea assets
At the end of last month (February) we signed an agreement with HitecVision, through its wholly owned portfolio company Neo Energy, for the sale of most of our non-operated upstream assets in the United Kingdom central and northern North Sea for more than $1 billion.
This sale forms part of ExxonMobil's previously announced divestment programme, and includes our interests in 14 producing fields operated mostly by Shell, including Penguins, Starling, Fram, the Gannet Cluster and Shearwater; as well as the Elgin Franklin fields operated by Total; and interests in the associated infrastructure. ExxonMobil's share of production from these fields was approximately 38,000 oil-equivalent barrels per day in 2019.
We will retain our non-operated share in upstream assets in the southern North Sea, our share in the Shell Esso gas and liquids (SEGAL) infrastructure that supplies ethane to our Fife ethylene plant and some assets with ongoing decommissioning including the Brent field.
This sale impacts a number of employees based in Aberdeen, and we will continue our open dialogue with them in the coming weeks to outline what this means for them.
As always, our focus will be on employee well-being, safety and efficient operations.
The sale price is subject to closing adjustments, and has additional upside of approximately $300 million in contingent payments based on potential for increase in commodity prices. While this sale includes the majority of our UK North Sea assets, most of these fields are mature, and the corporation's focus is on investments with higher long-term strategic value.
It is important to recognise that we continue to make major, long-term investments in the U.K., such as the £140 million upgrade at the Fife ethylene plant, and in the multi-million pound Southampton to London replacement pipeline project.
We have had a presence in the UK for 135 years, and our onshore presence remains strong, including natural gas sales, refining and chemical operations, and the marketing of fuels (through a network of more than 1,300 independently owned Esso-branded retail sites), lubricants and petrochemicals.
We are looking to the future too, most recently in our discussions with the Acorn Carbon Capture and Storage project at St. Fergus in Scotland.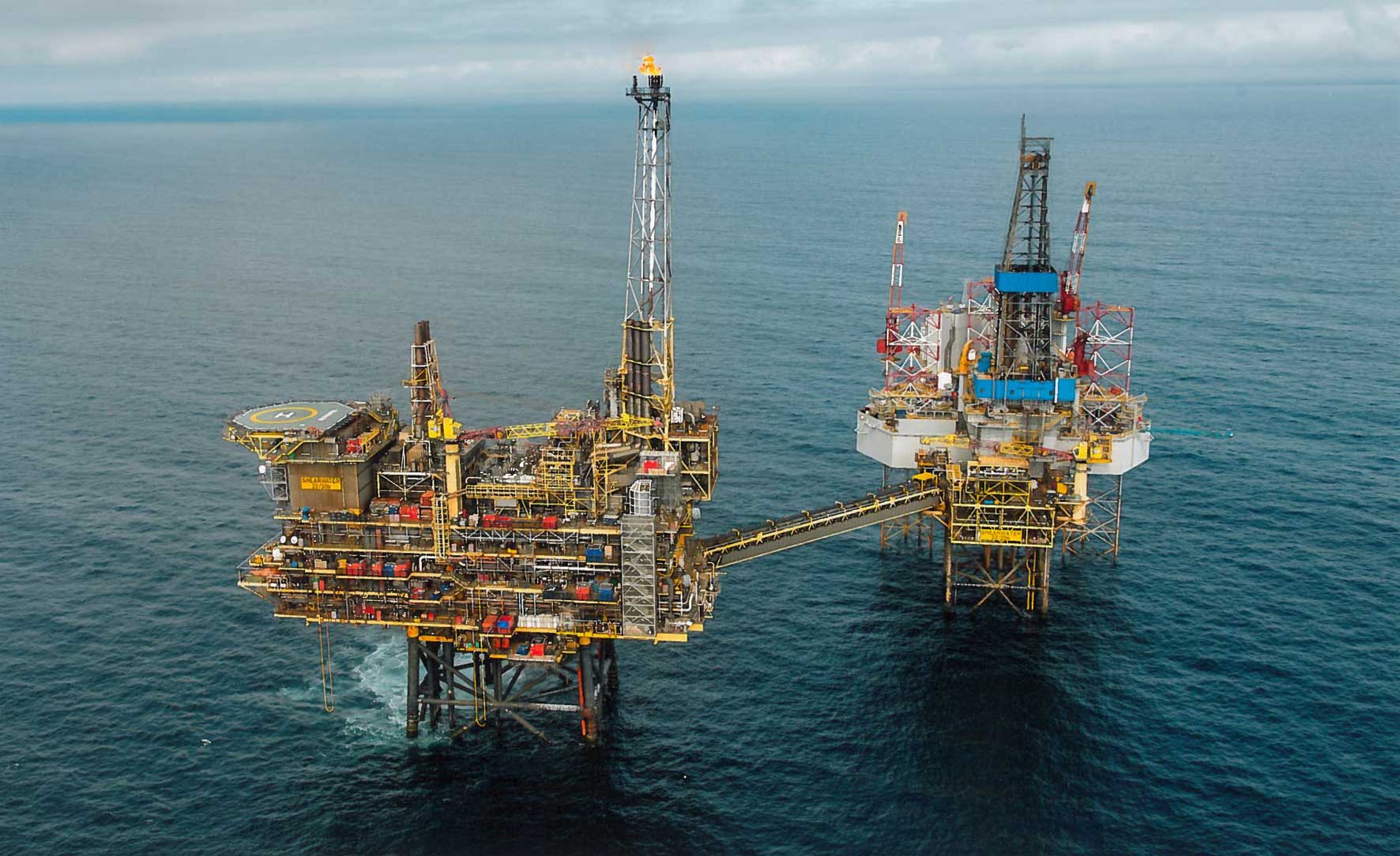 ExxonMobil agrees sale of UK central and northern North Sea assets