PIGs in the pipeline at FEP
This is not your usual PIG – this is a Pipeline Inspection Gauge, a specialist robot that checks and cleans oil and gas pipelines from the inside to keep them running safely, using a process known as 'pigging'. As part of the £140m plant investment programme now underway at our Fife Ethylene Plant, we are pigging the 7km of pipes that link the plant to our Braefoot Bay Marine Terminal on the Forth.
The PIGs are sent on their way by a launcher that uses water pressure to push them along the pipeline. The launcher is believed to be the first of its kind to be used in the UK.
Readings from the sensors identify with pinpoint accuracy any part of the pipeline needing remedial work, enabling servicing work to be carried out without having to dig up large sections of land. Carlo Lummi, FEP Project Construction Lead, says, "This project has involved teams of talented engineers from across the globe, including the UK, Netherlands, Italy, USA and India. "It has involved many hours of design and fabrication of bespoke valves, pipework and pressure vessels and the very latest in pipeline inspection technology to identify servicing needs not visible to the naked eye.
"Pigging will help minimise disruption to local people and avoid impact to the local environment, while ensuring our equipment is inspected and maintained to the very highest standard in order to keep our supply feed flowing uninterrupted to customers."
See FEP investment in safe hands from the April issue of Newsline.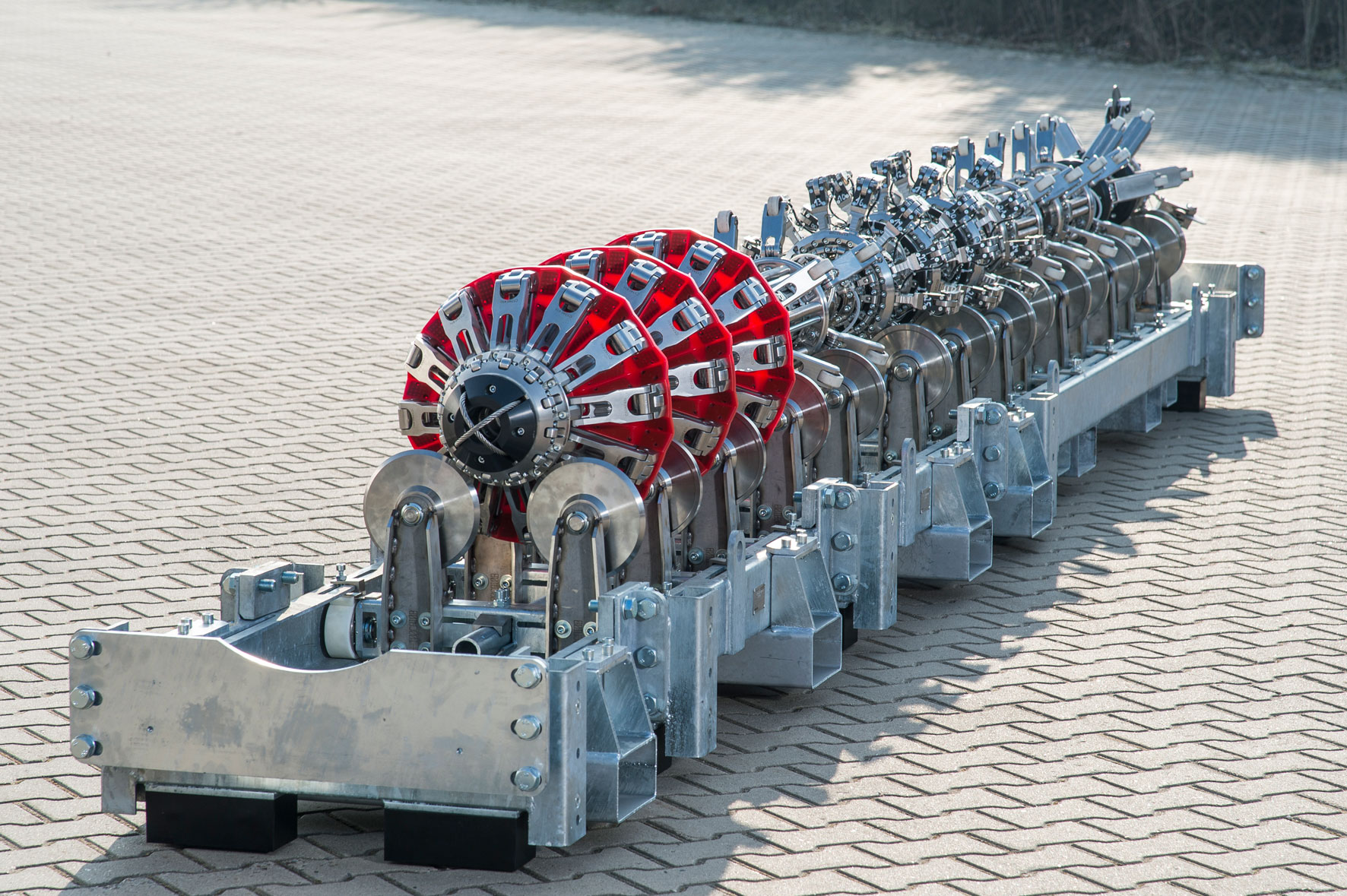 PIGs in the pipeline at FEP