Protests met with professional response
In early April we experienced protests at four of our five fuel terminals in the UK, as part of a campaign targeted at the oil industry by activist groups acting under the banners 'Just Stop Oil' and 'Extinction Rebellion'. The protestors prevented trucks entering or leaving our fuel terminals for hours at a time, and damaged fences and sabotaged vehicles and equipment.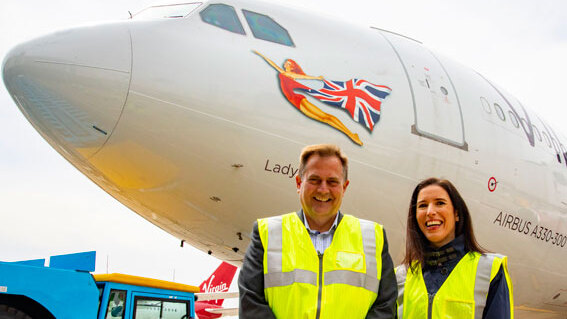 Virgin Atlantic receives ExxonMobil's first delivery of sustainable aviation fuel
Last month, our Fawley Refinery Marine Terminal received ExxonMobil's first ever delivery of Sustainable Aviation Fuel (SAF) from Neste, the world's leading producer of renewable diesel and SAF.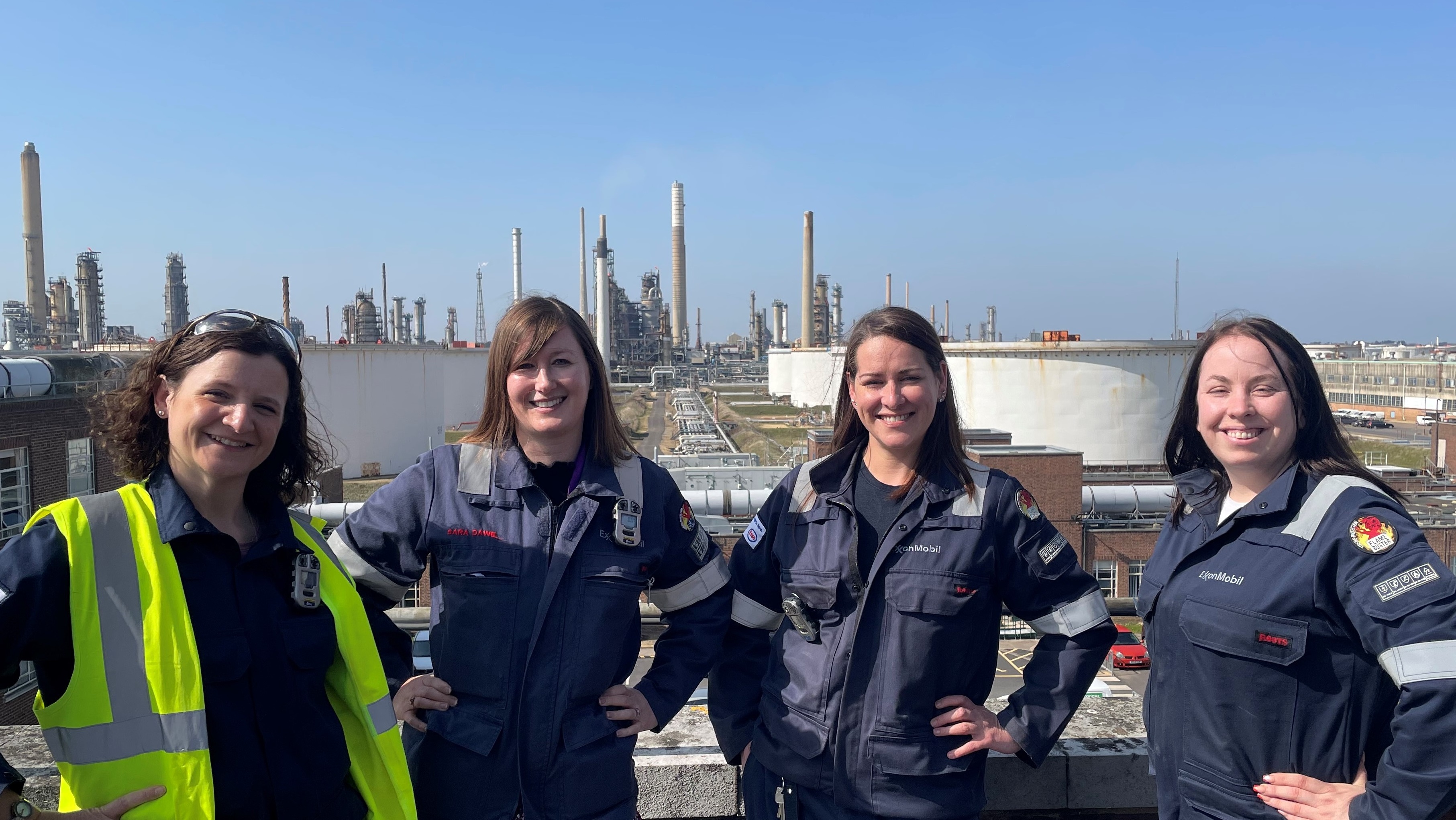 Fawleys fab four female engineers
Four of ExxonMobil Fawley's senior female engineers, who hold some of the most important roles on site, are encouraging more girls to consider a career in engineering. While the number of female engineers in the UK is growing every year, women are still under-represented, and this is something they are keen to address.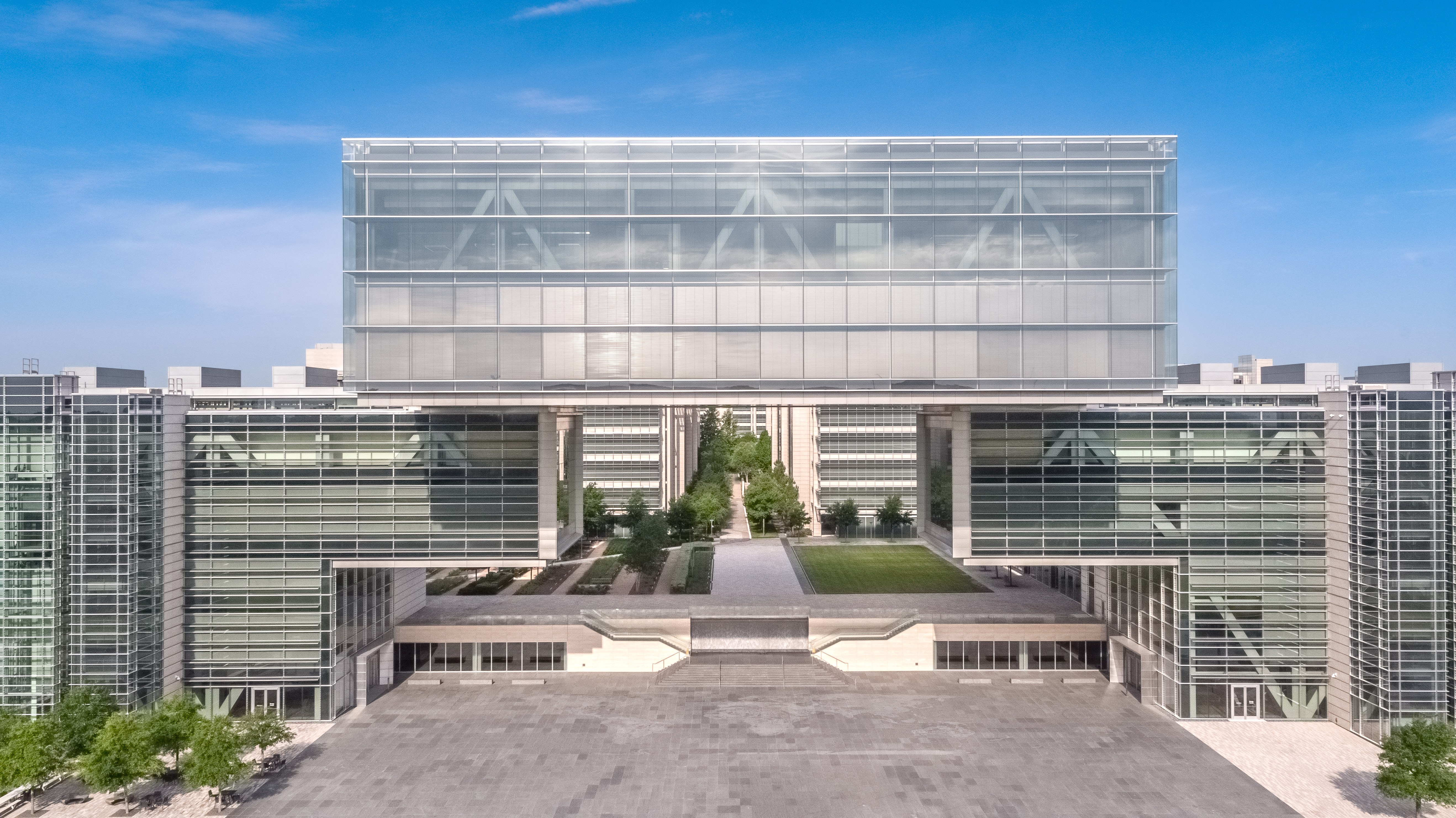 ExxonMobil announces improved first quarter 2022 results
Exxon Mobil Corporation last month (April) announced estimated first-quarter 2022 earnings of $5.5 billion despite a $3.4 billion charge associated with our planned exit from Russia. This was up from $2.7 billion in the same period during 2021, but down from the $8.87 billion earned during the fourth quarter of 2021.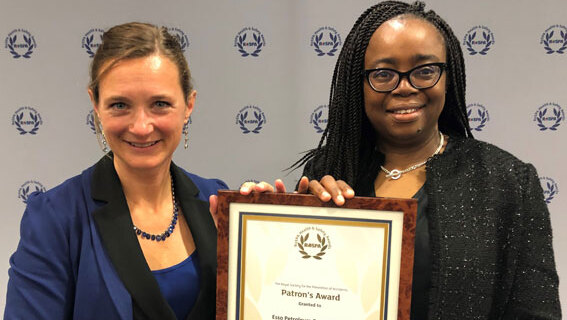 More RoSPA award success for Leatherhead
We are celebrating after landing an internationally recognised award for demonstrating outstanding health and safety standards! Esso Petroleum Company Ltd has received a RoSPA Gold Patron's Health and Safety Award for working hard to ensure our staff and contractors at our Leatherhead office get home safely to their families at the end of every working day.

Moving forward with WIN in the UK
ExxonMobil's Women's Interest Network (WIN) has a global presence across most ExxonMobil sites. Dr Sade Adenekan takes Newsline readers on a whirlwind tour of WIN activities in the UK.
Get Set Cake!
To mark the launch of the ExxonMobil Product Solutions company on 1st April, around 1,200 specially marked cupcakes were handed out to the F&L and Chemicals teams as part of a planned exercise to merge the two businesses.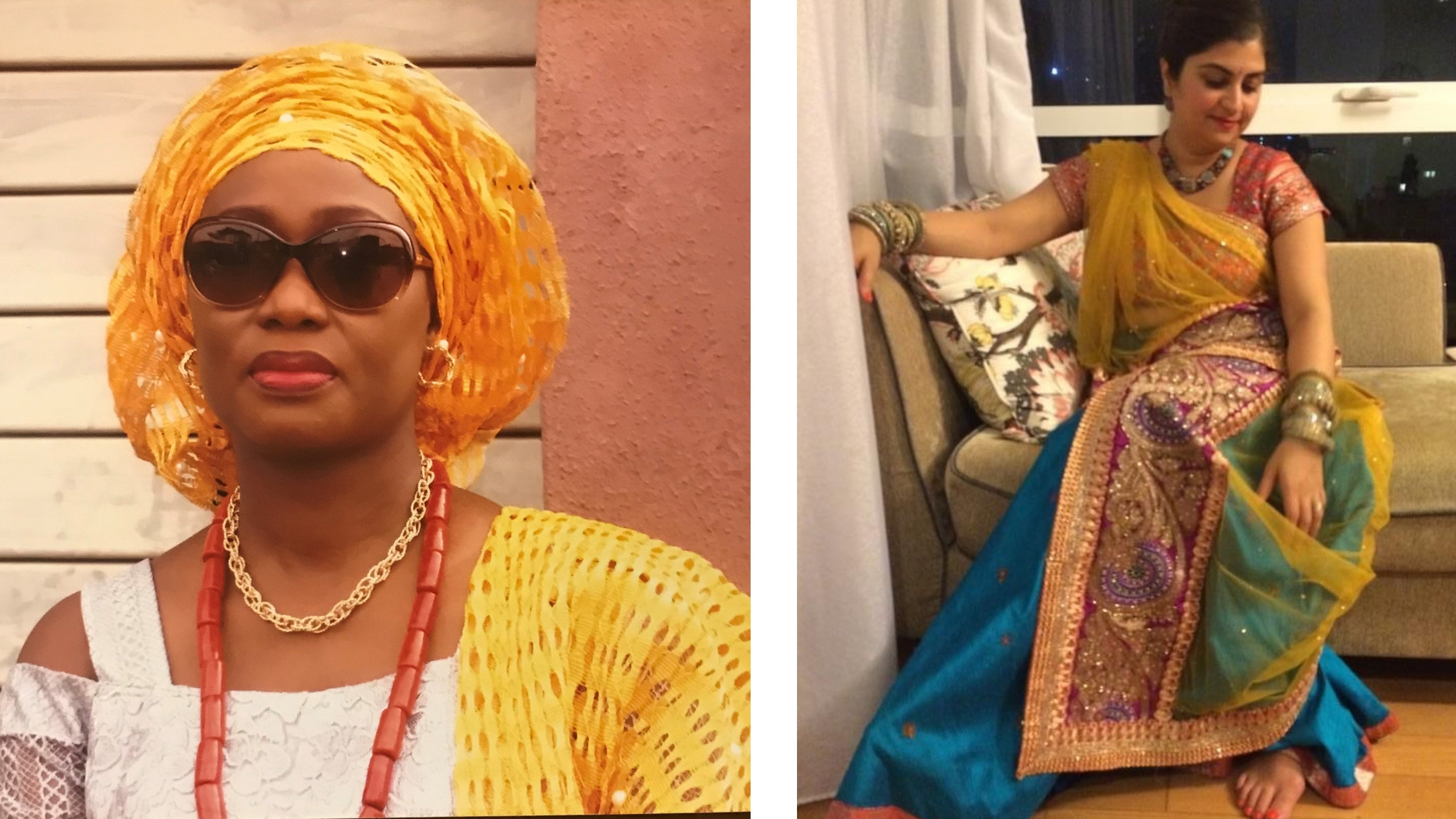 EMBRACE supporting diversity at ExxonMobil
ExxonMobil works to recruit, develop and retain employees who are representative of the numerous geographies where we do business and communities in which we operate. Whilst proud of the progress we have made towards our inclusion and diversity (I&D) vision, there is more to do, and our employee networks play a key role. These include the WIN (Women's Interest Network); PRIDE (our LGBTQ+ network), Mental Health; and EMBRACE – to name a few.
Fawley's Air Ambulance donations pass £50,000 over ten years
A decade-long partnership between ExxonMobil Fawley and the Hampshire and Isle of Wight Air Ambulance is helping to keep a life-saving air ambulance service flying high. During this time, we've donated more than £50,000 to this vital emergency first aid provider.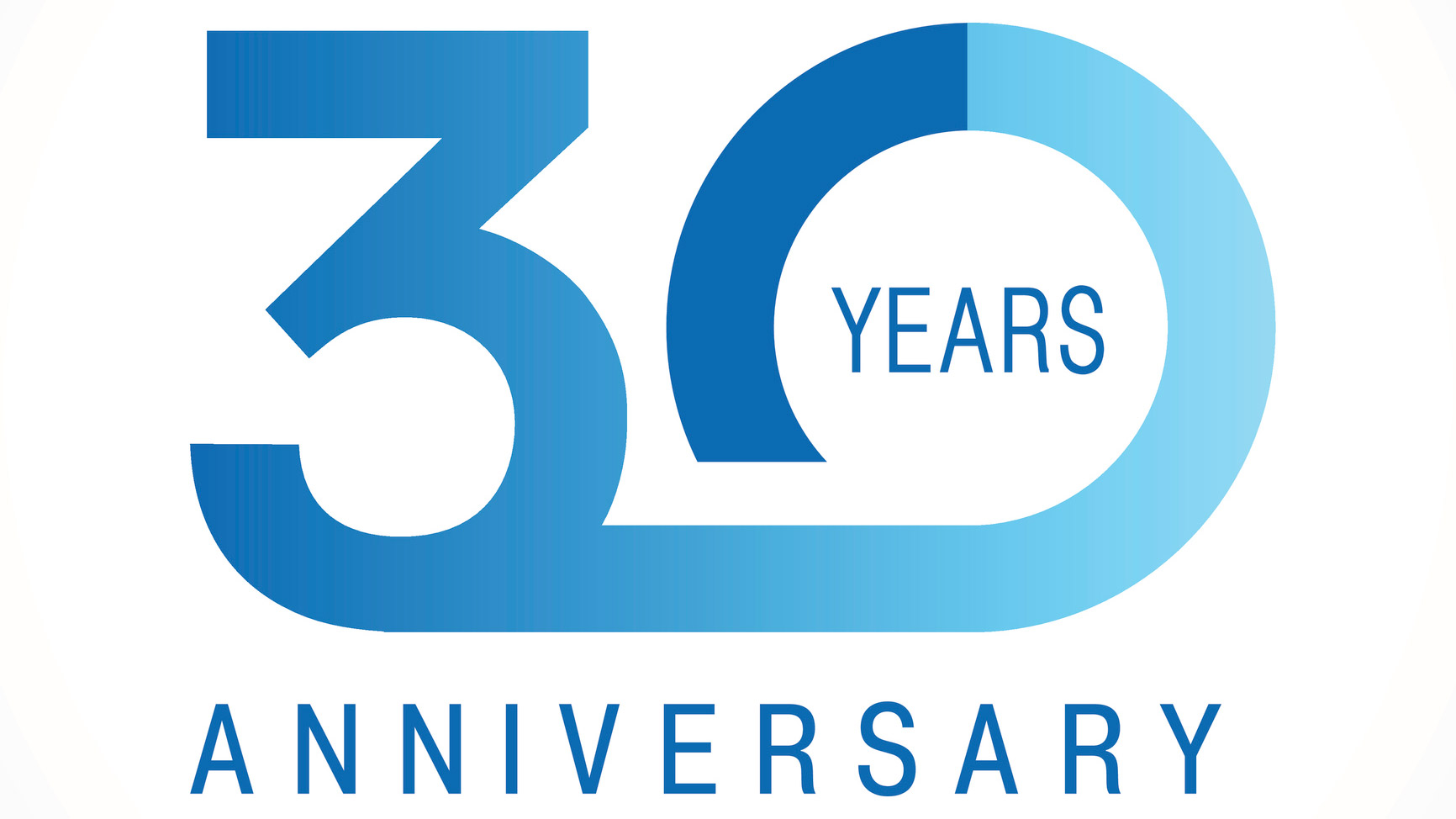 Long Service Awards
Congratulations to everyone who has received Long Service Awards in March to May 2022
Retirements
We have 17 retirements to report in February and March
In Memoriam
We remember 19 former colleagues in this issue.
If you have news you would like to share with present and former UK colleagues, we would love to hear from you.
Have you achieved a personal goal or challenge? Maybe you've been volunteering or fundraising for a charity? Or perhaps you and your team have had a particular success in the workplace or been recognised for going the extra mile!

We are always looking for interesting stories that showcase how together we are:
• helping to keep the country moving
• meeting customer needs
• supporting the local communities in which we operate, and
• helping to address the challenges of climate change.
If you have any news, views, story ideas or comments about Newsline, then please drop us a line to: newsline@exxonmobil.com
We look forward to hearing from you.
Newsline - previous issues