Esso supports the 'Wacky Races'
Esso partnered with Red Bull last month for an exciting day of soapbox racing to raise awareness of our Esso brand. The legendary Red Bull Soapbox Race returned to the UK on Sunday, 3 July 2022 for the first time since 2019, and saw 67 teams hurtle down the infamous Alexandra Palace course.
UK Government officials visit Fawley
Policymakers from the Department for Business, Energy & Industrial Strategy (BEIS) visited Fawley on 6 July following an invitation from ExxonMobil. The guests from the Downstream Oil Resilience Unit and International Energy Unit were pleased to have an opportunity to discover more about our refinery and petrochemicals complex, which provides employment for over 2,500 skilled employees and contractors.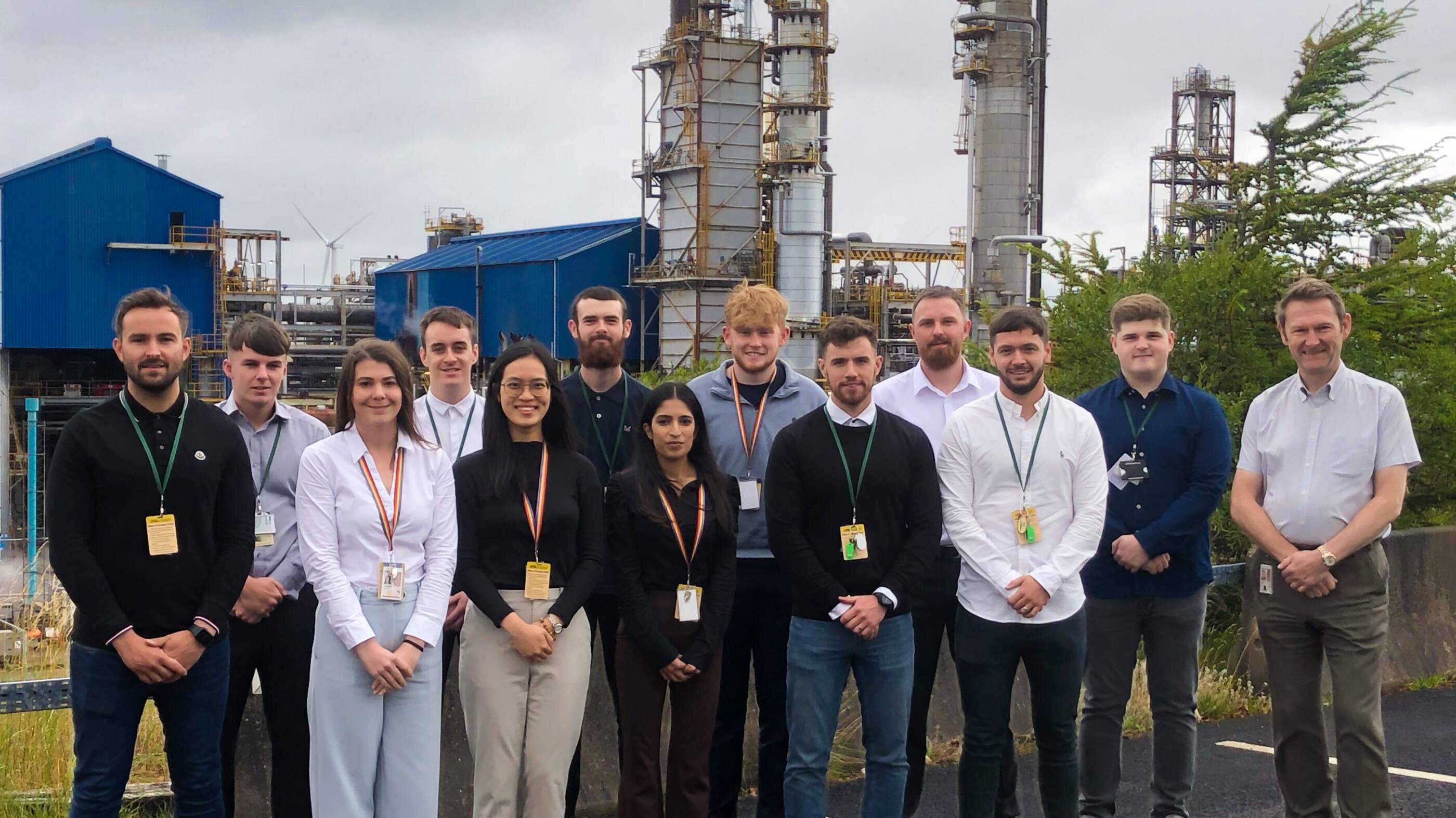 Expanding the FEP workforce
Fife Ethylene Plant (FEP) at Mossmorran is continuing to expand its workforce – with 16 new jobs filled in the first six months of this year. And the latest recruitment continues the plant's proud 35 year history of providing skilled manufacturing jobs in the Fife community.
Raising our profile in CCS and hydrogen in the UK
ExxonMobil has newly joined two industry associations with a view to reinforcing the Company's Low Carbon Solutions business. Both memberships signal ExxonMobil's intent to be a key player in carbon capture and storage (CCS) and hydrogen in the UK, and will provide opportunities for advocacy around policy and regulatory matters.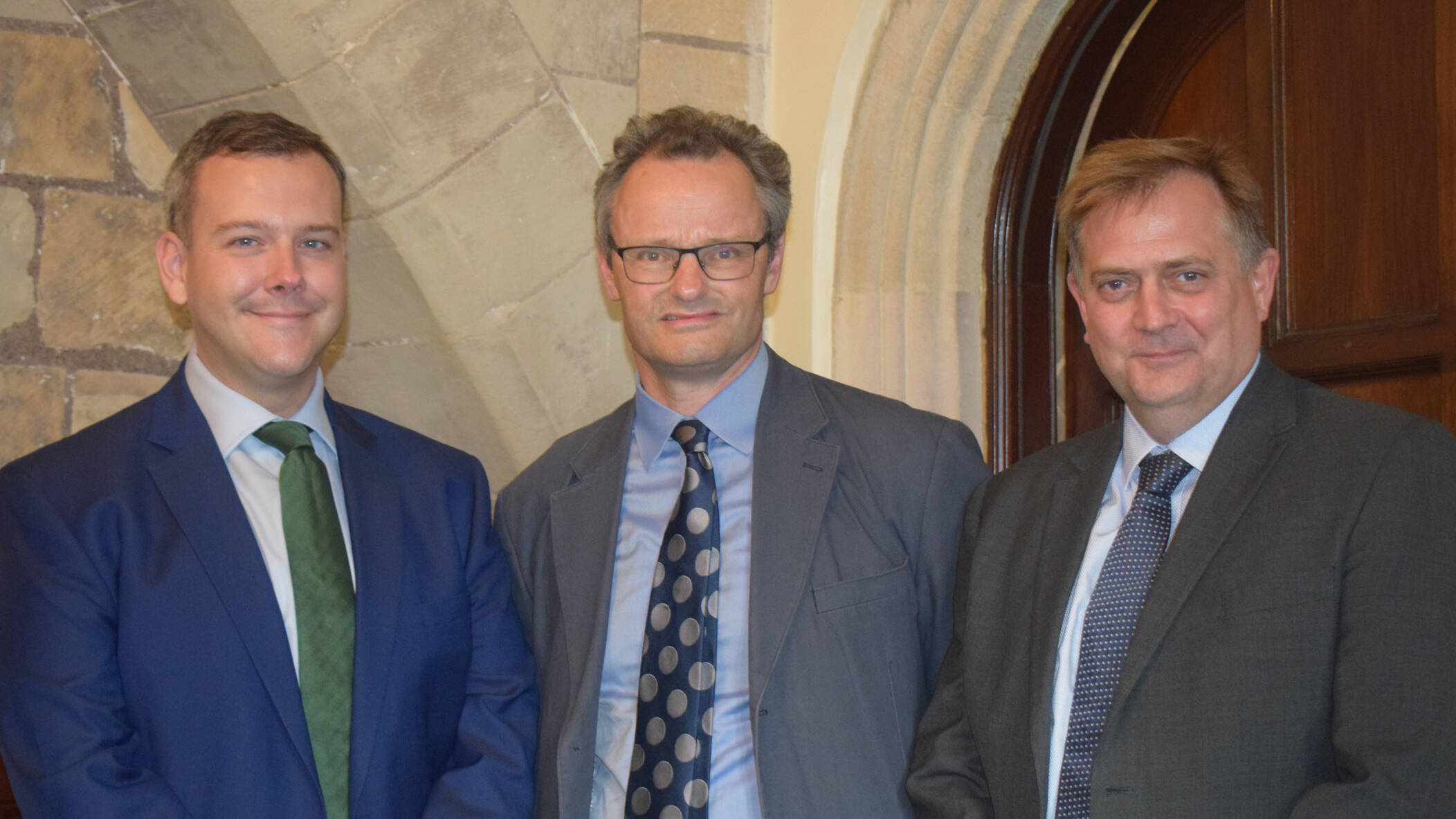 Paul Greenwood speaks at Industry and Parliament Trust Roundtable
Paul Greenwood, UK lead country manager, was recently a guest speaker on behalf of ExxonMobil UK at a roundtable dinner entitled 'Road to Fuel Transition' involving parliamentarians and industry representatives.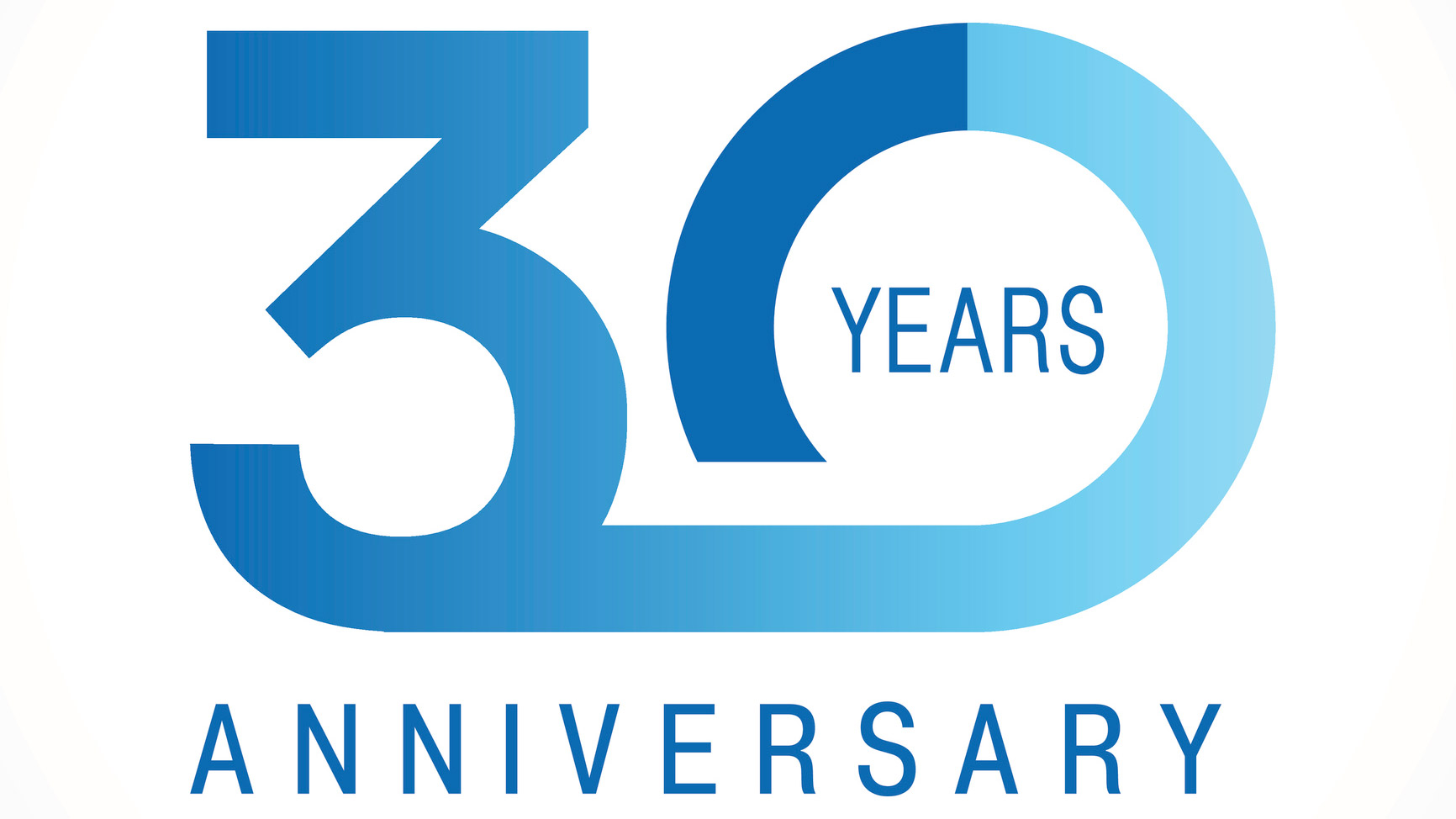 Long Service Awards
Congratulations to everyone who received Long Service Awards in June and July 2022
Retirements
We have 32 retirements to report in this issue.
In Memoriam
We remember 70 former colleagues in this issue.
If you have news you would like to share with present and former UK colleagues, we would love to hear from you.
Have you achieved a personal goal or challenge? Maybe you've been volunteering or fundraising for a charity? Or perhaps you and your team have had a particular success in the workplace or been recognised for going the extra mile!

We are always looking for interesting stories that showcase how together we are:
• helping to keep the country moving
• meeting customer needs
• supporting the local communities in which we operate, and
• helping to address the challenges of climate change.
If you have any news, views, story ideas or comments about Newsline, then please drop us a line to: newsline@exxonmobil.com
We look forward to hearing from you.
Newsline - previous issues