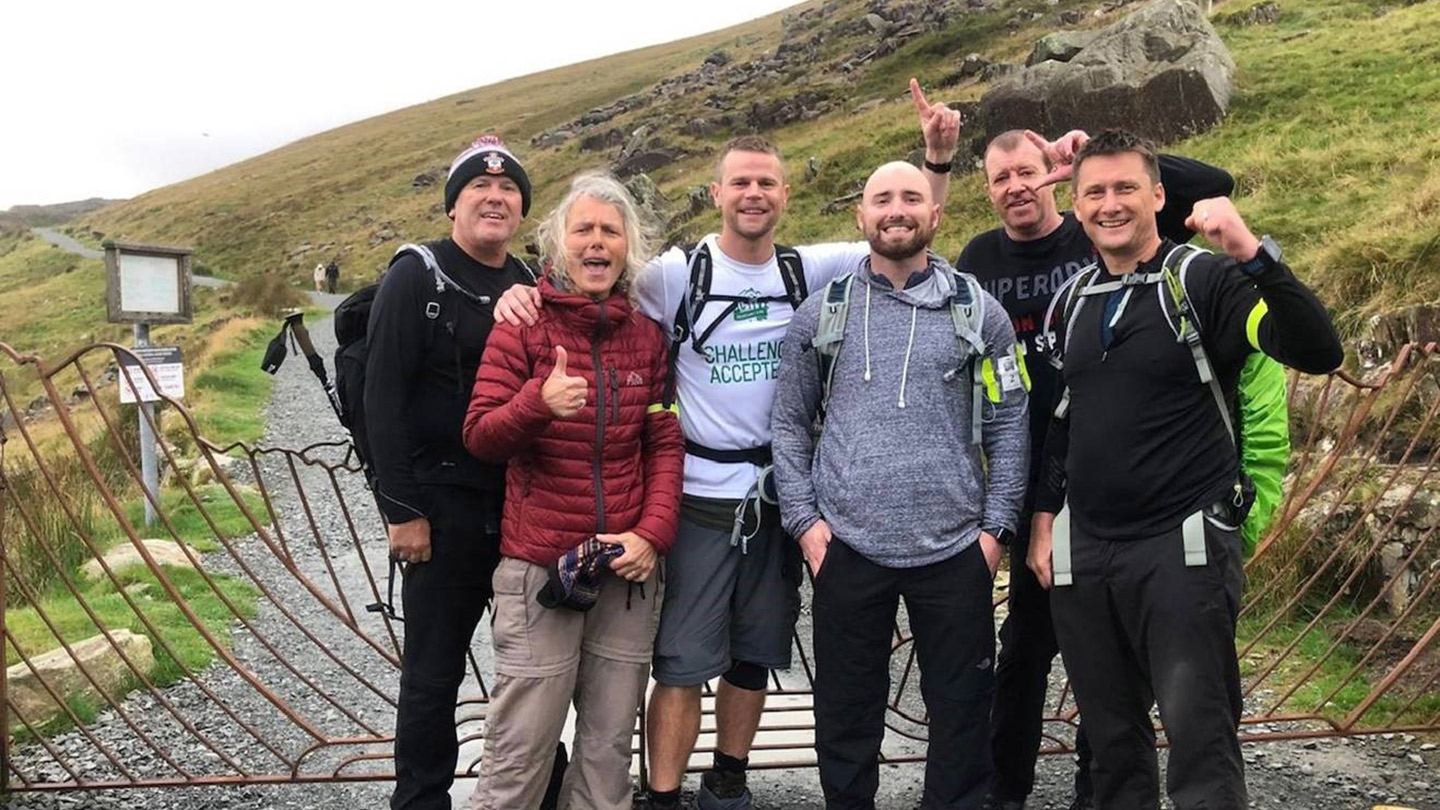 Darren's Peaky Blinders raise £2.7k for cancer charity
It is always heartwarming to learn of colleagues going the extra mile to help others and a team from Fawley Site Projects has done just that literally and vertically! The self-named 'Peaky Blinders' participated in the Three Peaks Challenge in September to raise money after a colleague was diagnosed with lymphoma – the UK's fifth most common cancer.
ExxonMobil donation helps drive foundation's mission
A charity's goal to give economically disadvantaged black students an opportunity to attend university has been given a boost with a £6,500 contribution from ExxonMobil UK headquarters in Leatherhead.
Newsline - previous issues