Donation helps Air Ambulance educational work
A £3,500 donation made by ExxonMobil Fawley to the Hampshire and Isle of Wight Air Ambulance (HIOWAA) will help provide education opportunities for crew members and young people in the community.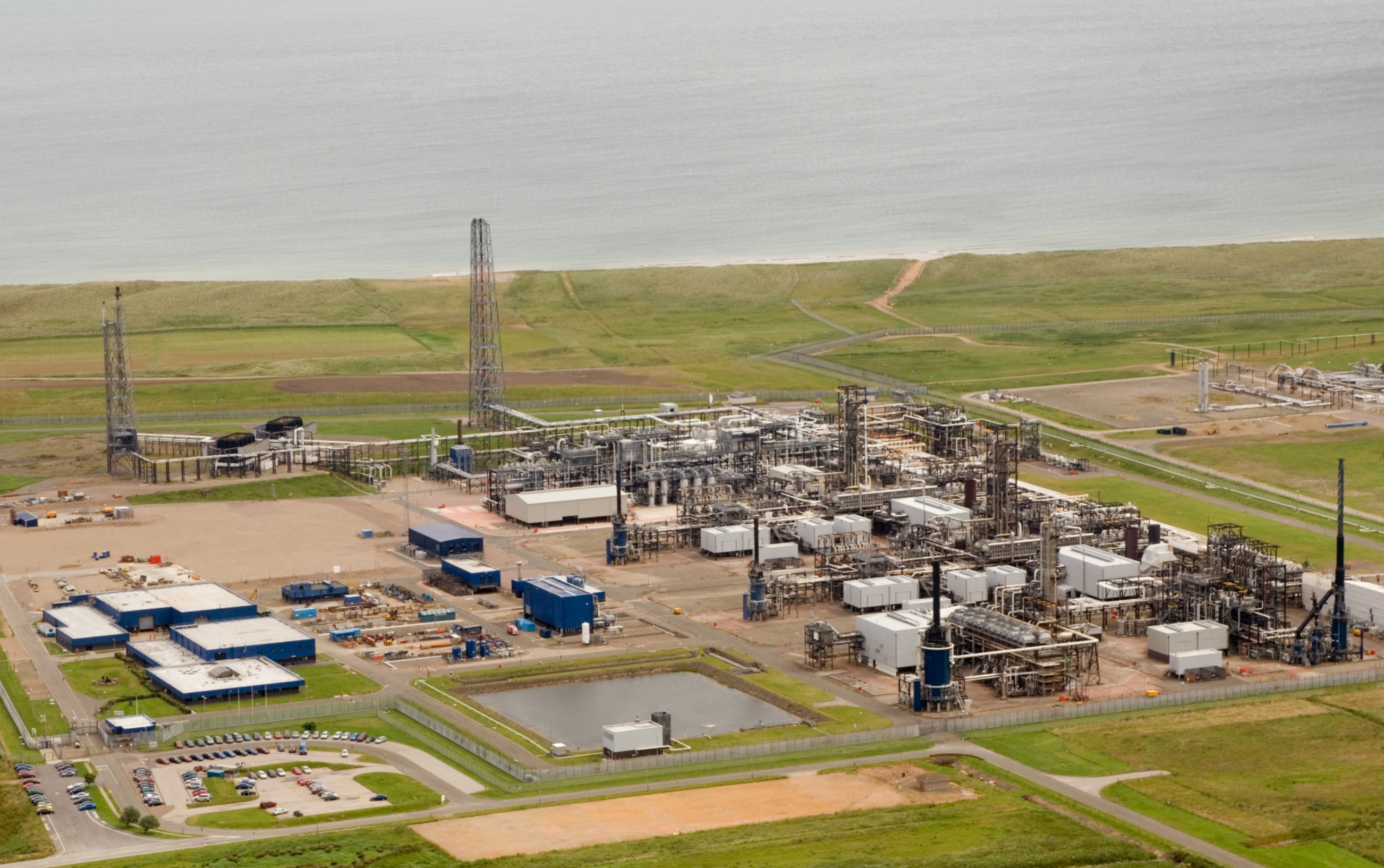 ExxonMobil has signed a Memorandum of Understanding to participate in the Acorn Carbon Capture and Storage project (CCS) in Scotland.
CCS is the process of capturing CO2 that would otherwise be released into the atmosphere from industrial activity, and injecting it into deep geologic formations for safe, secure and permanent storage.
The Acorn project aims to capture and store around 5-6 million tons of CO2 per year by 2030 from gas terminals at the St Fergus complex at Peterhead, Scotland, which includes our SEGAL joint venture gas terminal. The project has the potential to provide more than half of the 10 million tons per year of CO2 storage targeted by the UK government and when expanded, could store more than 20 million tons of CO2 emissions per year by the mid-2030s.
Joe Blommaert, President of ExxonMobil's Low Carbon Solutions business unit which launched in March, said, "We have more than 30 years' experience in CCS technology and are advancing plans for more than 20 new CCS opportunities around the world. We are pleased to support the Acorn Project in the deployment of CCS, one of the most important technologies required to achieve society's climate goals."
ExxonMobil has also joined NECCUS, an alliance of industry, government and academic experts committed to reducing carbon emissions from industrial facilities in Scotland. Our membership will help the alliance explore the potential of technology-driven solutions to reduce emissions by drawing on our extensive global experience with carbon capture and storage.
Donation helps Air Ambulance educational work