Welcome to the the June 2023 issue of Newsline.
If you are having any problems accessing this issue, please click on
this link
to access all recent issues, including this one!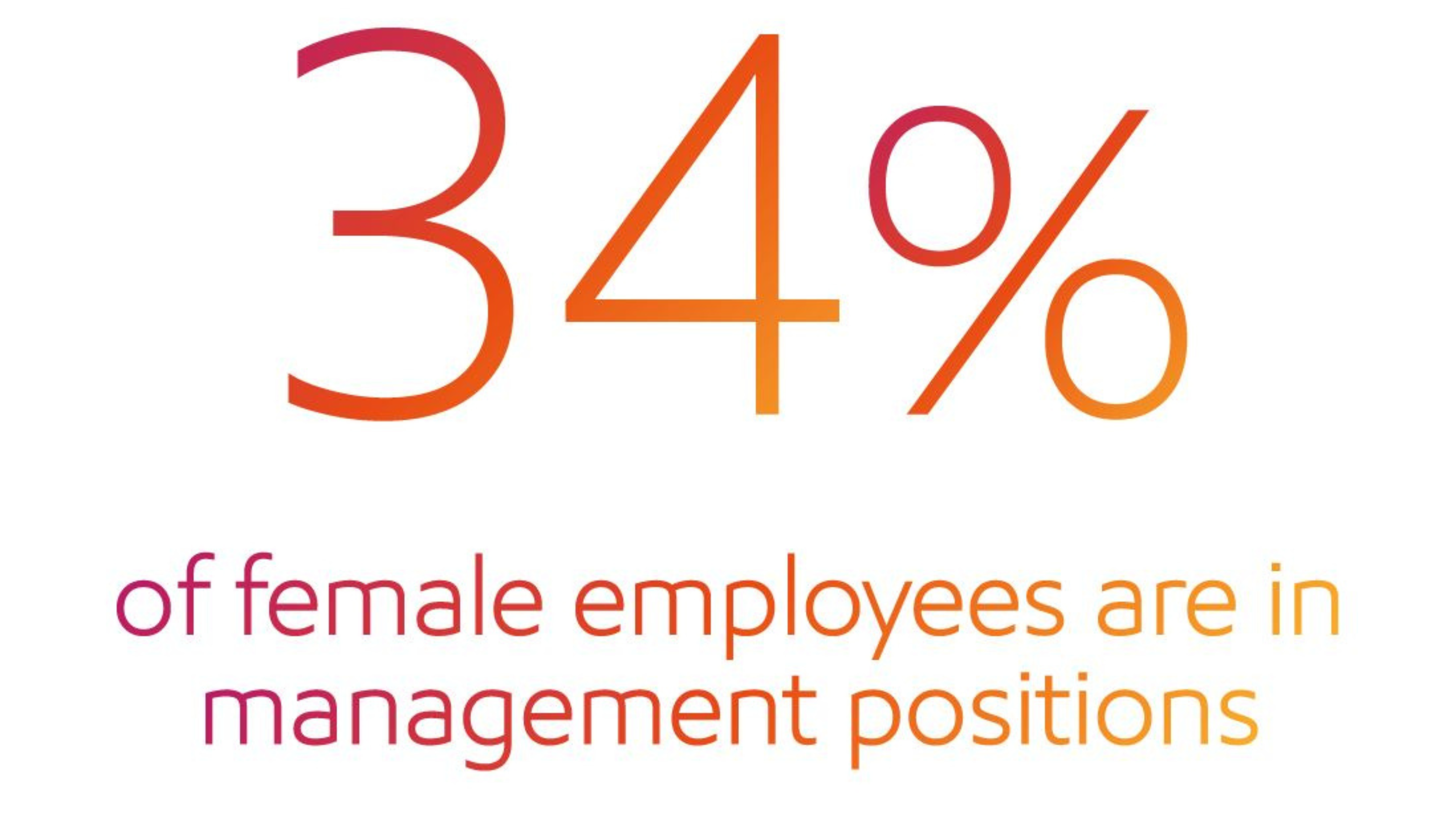 Our UK Gender Pay Gap figures show encouraging progress
ExxonMobil's 2022 UK gender pay gap figures, which are published on behalf of its two UK affiliates (Esso Petroleum Company, Limited and ExxonMobil Chemical Limited), show a combined median gender pay gap of 1.85 percent for ExxonMobil companies in the UK, which compares favourably with the 2022 UK national average of 9.71 percent.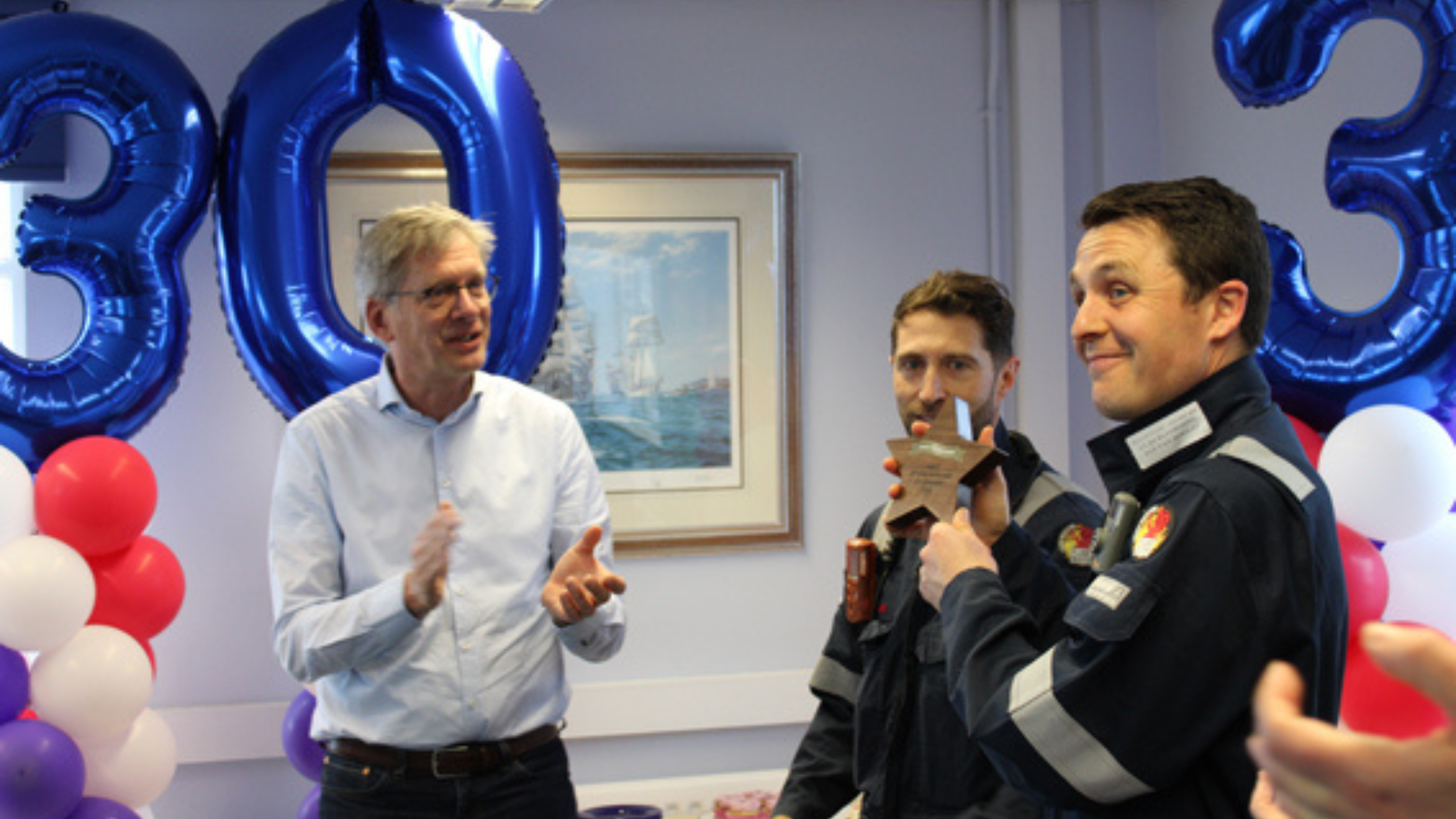 Fawleys Lubricants Process Team celebrates 30 years of safety
At the end of April our Lubricants Process Team at Fawley celebrated a remarkable feat, completing 30 years without a Worse than First Aid (WTFA) injury! This achievement from the Mobil Lubricants team is a clear demonstration of their unwavering commitment to safety, and a culture of teamwork that has been nurtured for decades.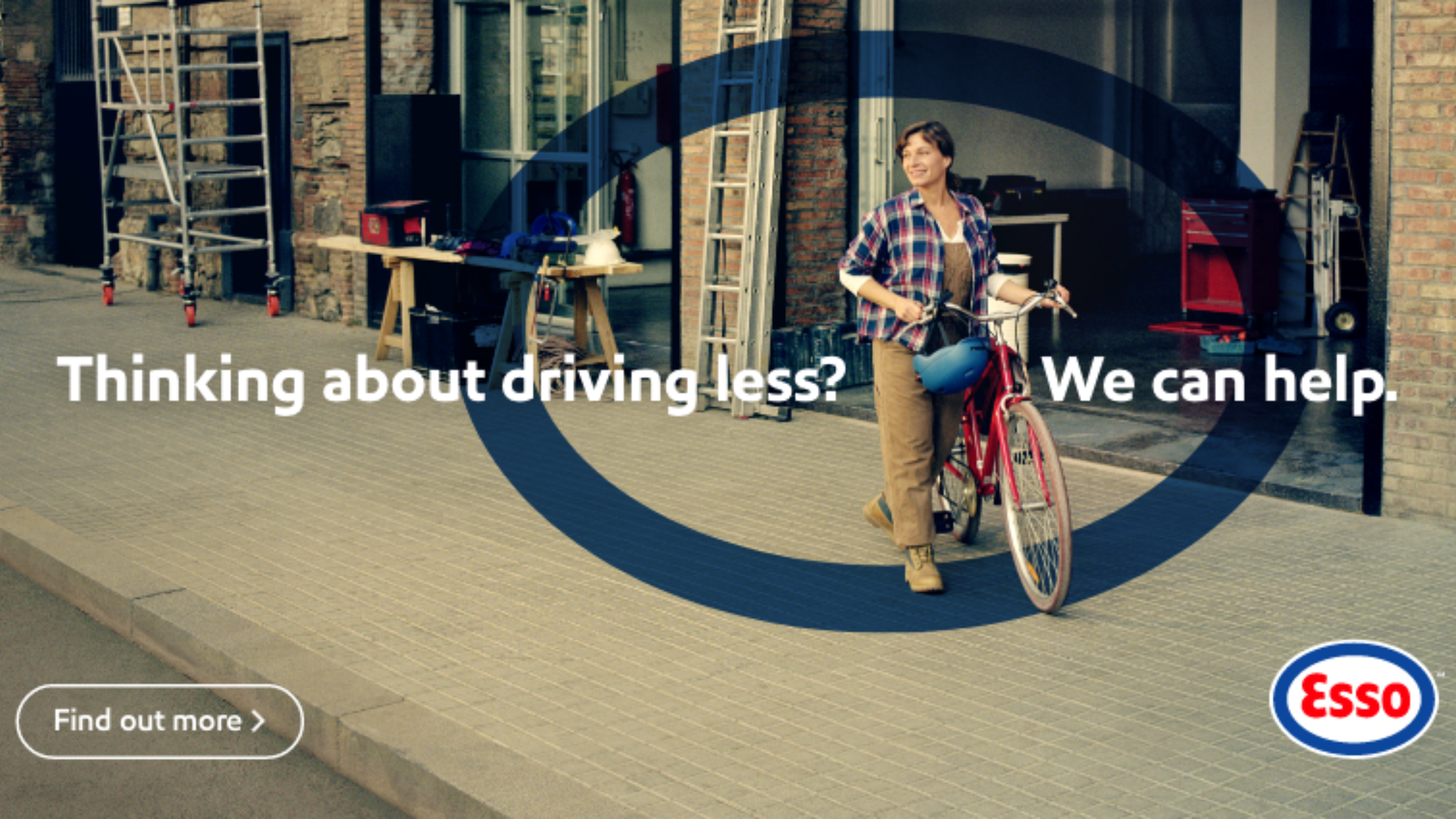 Esso Launches New Thoughtful Driving Campaign
We know that customers want help to use less fuel for many reasons – from saving money to reducing the environmental impact of their driving. And so, Esso has launched a new initiative named 'Thoughtful Driving' which aims to help our customers do just that.
UK Open Forum presentations now available
Two of our most senior corporate directors visited the UK this Spring, providing Open Forum presentations at Leatherhead that were broadcast via Zoom to all staff elsewhere in the UK.
Leatherhead celebrates 35th consecutive RoSPA Gold Award
Our Leatherhead UK head office site has been awarded its 35th consecutive gold award from the Royal Society for the Prevention of Accidents (RoSPA). The RoSPA Awards are among the most prestigious and recognised safety award schemes in the world, receiving almost 2,000 entries every year from nearly 50 countries and reaching over seven million employees.
Regional Response Team tackles Angolan well release exercise
The UK provided the largest single contingent of participants (25 out of 238 attendees) in the EAME and AP team's first major exercise of 2023, which took place in May in Angola. Named 'Giant Black Sable' (after Angola's national symbol – an antelope), the exercise's aim was to demonstrate the RRT's ability to handle a response in support of an upstream business unit.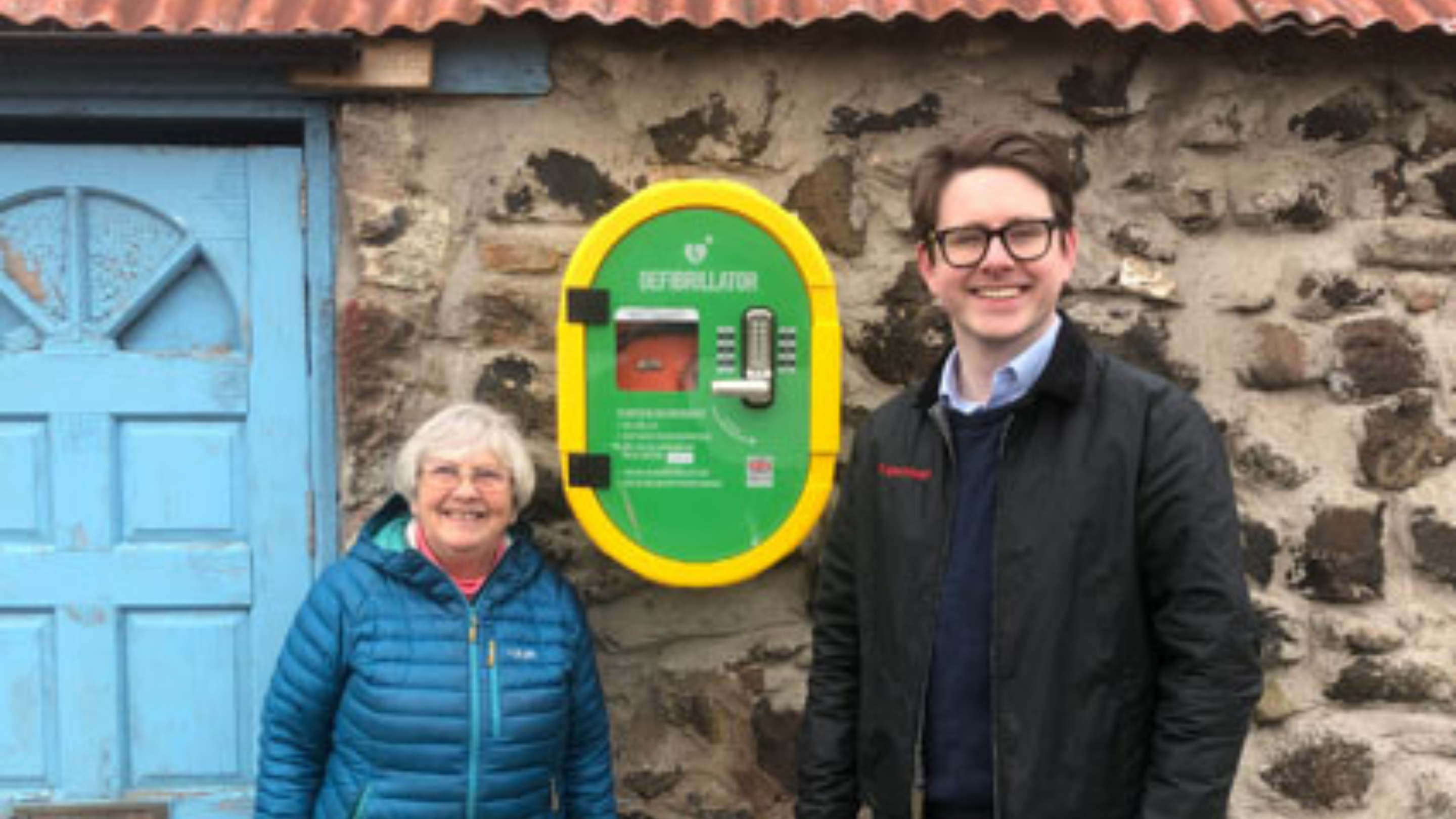 Cabinet shuffle for Craigencalt defibrillator
A potentially life-saving piece of medical equipment has been given a new home thanks to our Fife Ethylene Plant at Mossmorran. The defibrillator, which had previously resided in one of the farm outbuildings at nearby Craigencalt Farm, needed to be relocated after public access to the farm changed.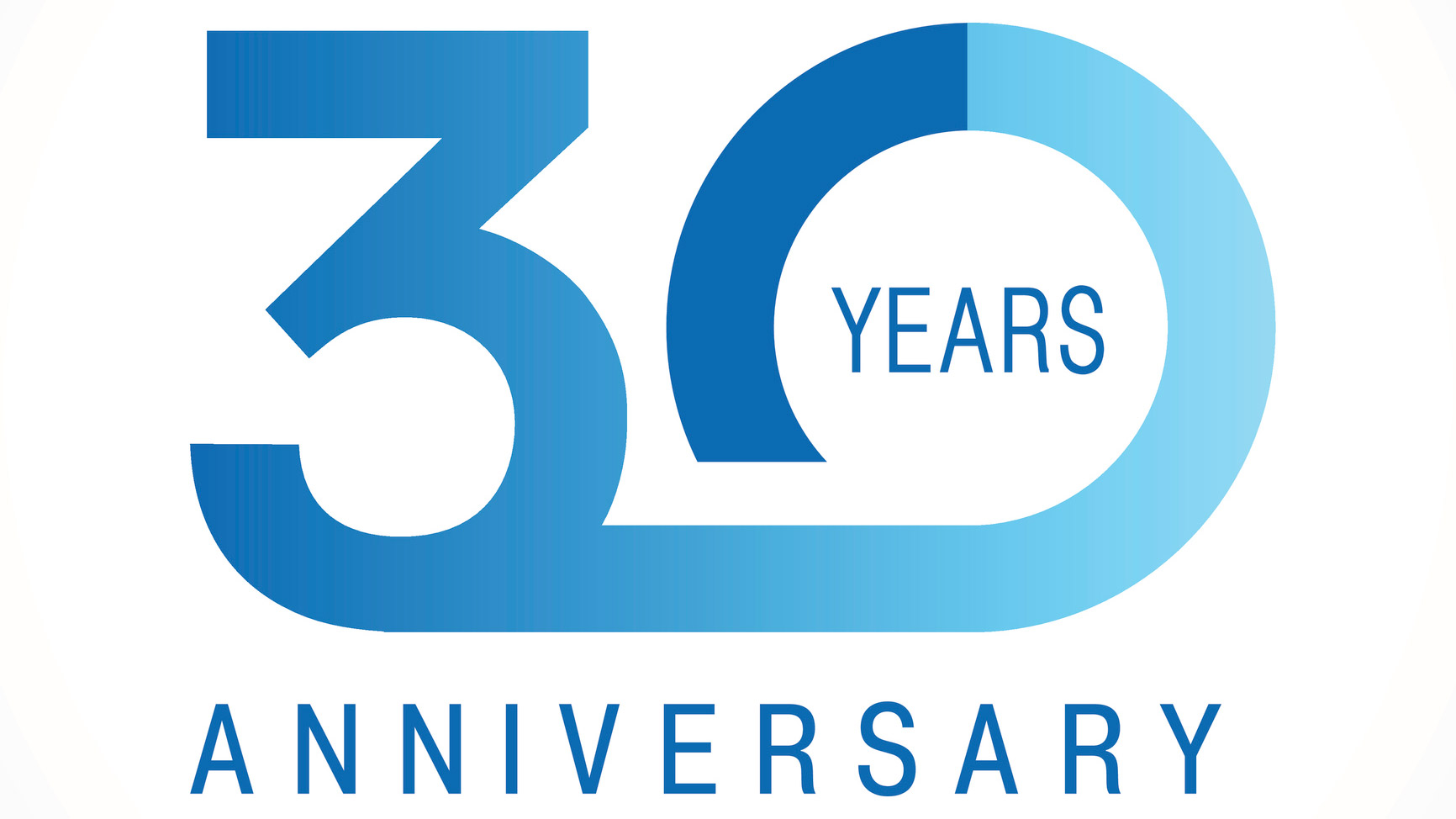 Long service awards
Congratulations to everyone who has received Long Service Awards in January, February, March and April 2023
Retirements
We have 32 retirements to report in this issue.
If you have news you would like to share with present and former UK colleagues, we would love to hear from you.
Have you achieved a personal goal or challenge? Maybe you've been volunteering or fundraising for a charity? Or perhaps you and your team have had a particular success in the workplace or been recognised for going the extra mile!
We are always looking for interesting stories that showcase how together we are:
helping to keep the country moving
meeting customer needs
supporting the local communities in which we operate, and
helping to address the challenges of climate change.
If you have any news, views, story ideas or comments about Newsline, then please drop us a line to: newsline@exxonmobil.com
We hope you have enjoyed this issue of Newsline
The next issue will be out shortly.